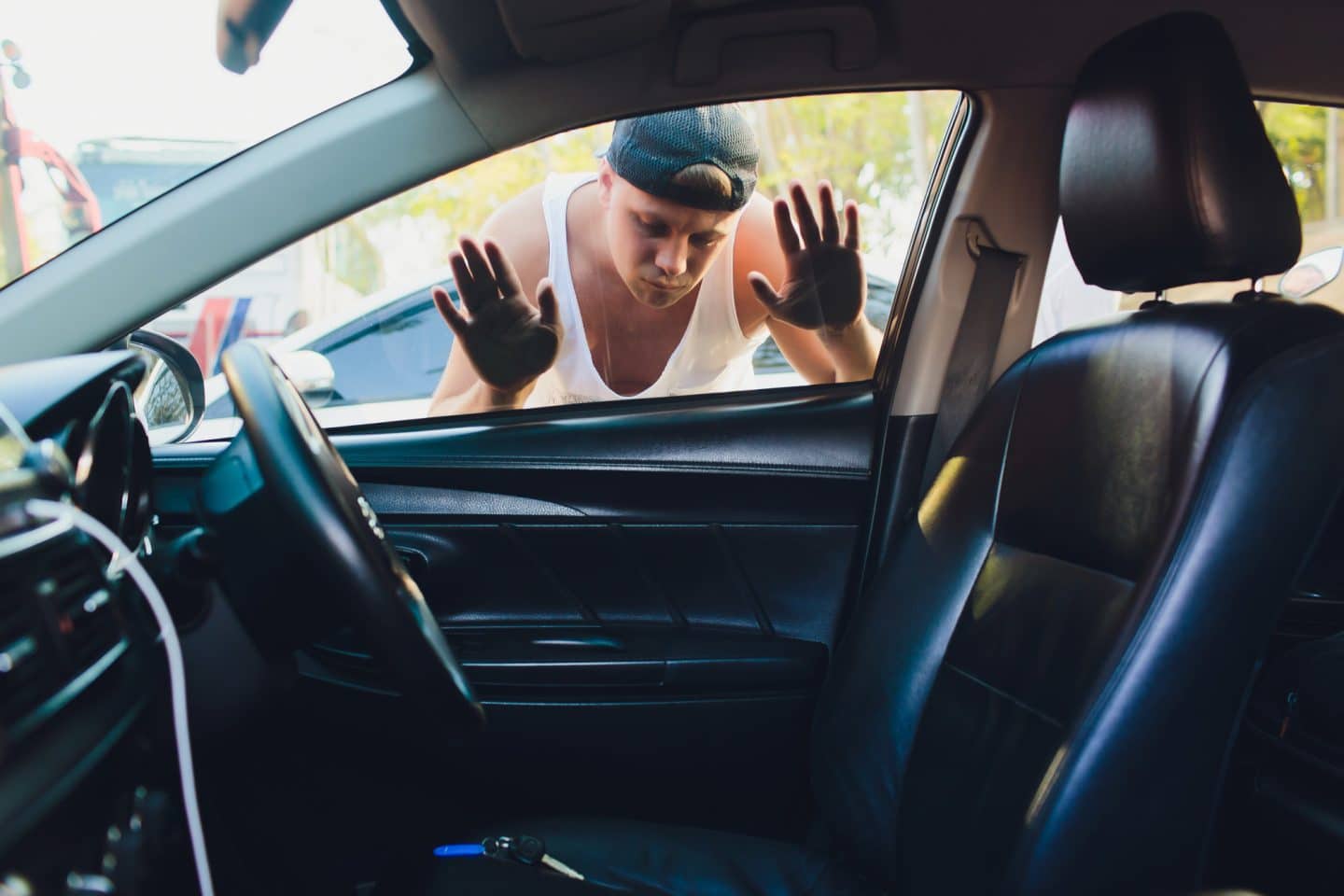 Getting locked out of your vehicle can be a nuisance! When you lose the key to your car, that is an even bigger problem. Automobile issues happen and are a part of life.
Automotive locksmiths are professionals who are trained to handle such situations. With an experienced locksmith, you can rest assured that your problem will be resolved.
You may have wondered about the automotive locksmith process. Continue to read to learn more.
What Does an Automotive Locksmith Do?
Automotive locksmiths have a range of responsibilities. They have the skills necessary to replace and repair locks on a variety of different vehicles.
Most automotive locksmiths are knowledgeable about the lock designs of all major automobile manufacturers. Whether you drive a Honda or Ford, an automobile locksmith will be able to assist you!
How to Hire an Auto Locksmith?
Many automotive locksmiths are on call 24 hours a day. Hiring a locksmith is as easy as placing a quick call.
Locksmiths understand the severity of an emergency and will try to arrive at your location quickly. Some locksmiths will provide service in 15 minutes or less!
A great benefit of automobile locksmiths is that some can make new keys on site. Not only will you regain access to your vehicle, but will have a reliable key to use.
Emergency situations call for extreme measures! With a trusted automotive locksmith, get access to your vehicle fast.
How an Automotive Locksmith Resolves Problems
Automotive locksmiths have access to state-of-the-art technology and are trained to handle a variety of different needs.
There are multiple approaches locksmiths use to gain access to a vehicle. For modern cars with a keyless entry system, automotive locksmiths use special software to reprogram the vehicle's lock mechanism.
Auto locksmiths are given access to the distinct codes created by the vehicle manufacturer. Through the software, they can reset the system and place the code on a new key.
Another way automotive manufacturers unlock a vehicle is through using a slim jim. A slim jim is a tool used to open a car window to regain access to the car.
It takes the precision that only an automobile locksmith can provide to unlock the vehicle without any damage. Using a slim jim is not as simple as one might think.
Hire an Experienced Locksmith Today
If you have gotten locked out of your car, do not worry! With an automotive locksmith, you can get back into your vehicle quickly.
Best Locksmith is a family-owned and experienced locksmith that is ready to serve you. No matter your need, we have the skills to tackle the problem!
We believe in providing professional and quality care. Our team works around the clock to ensure your challenge is resolved. 
To learn more about steps you can take if you are locked out of your vehicle, we invite you to check out our blog today. or contact Best Locksmith Dallas Today.