Best Locksmith is a family business that provides locksmith services emergency and non-emergency 24 hours a day 7 days a week.
Our staff are always friendly, knowledgeable, and respond quickly to our customers, new or pre-existing customers' emergency, and non-emergency needs.
We always make sure to be updated with the best and the highest level of technology and quality.
Our mission : To provide the BEST service and rates for our clients.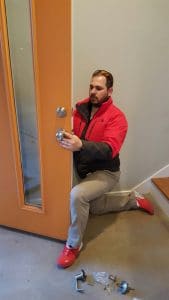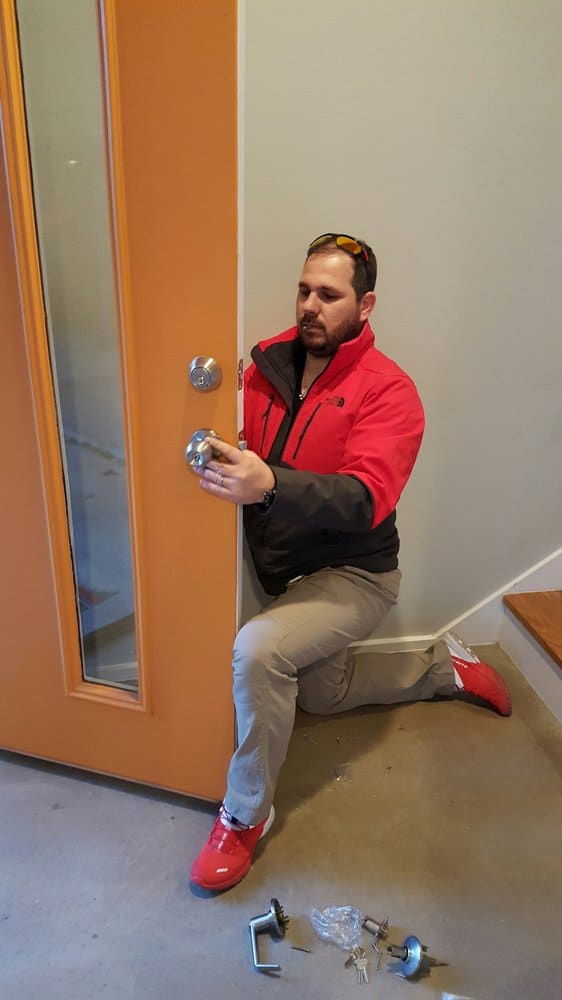 About the owner:
I have experience of more than 8 years in locksmith, I started working at 2007 for one of the biggest locksmith companies at L.A for few years and I moved to Dallas and opened my own company, "Best Locksmith", Even today I still love to go out and provide service to Best Locksmith costumers"