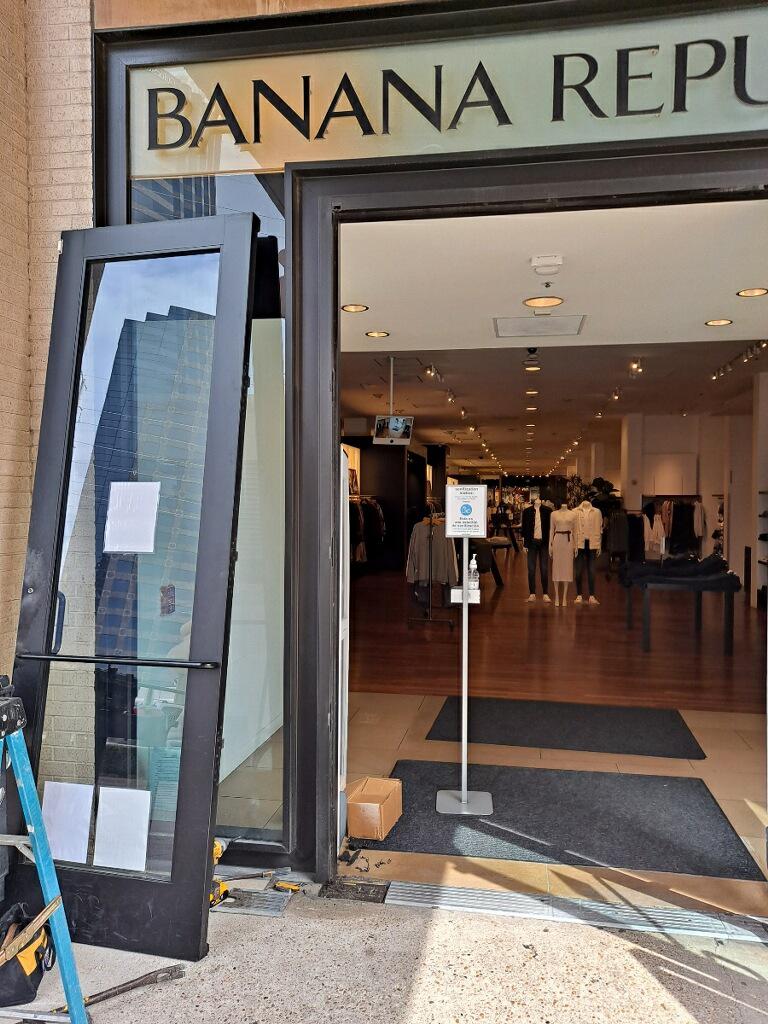 Need Commercial Door Repairs?
Call (214) 600-9161 or fill out the form below for a quote today!
Commercial Door Repair and Replacement Dallas, Texas
As a business owner in Dallas, the safety and security of your employees, customers, and assets should always be a top priority. One of the essential aspects of ensuring your business's security has a reliable and functioning commercial door. A malfunctioning entry can compromise the safety of your business, and it can also lead to costly repairs if not addressed promptly. Best Locksmith provides fast response commercial door repair and replacement services to all Dallas Metropolitan area.
Trusted by major companies like Banana Republic, GAP, Old Navy, Chase, and more, Best Locksmith is the company to rely on for storefront door repairs or replacements in the Dallas area.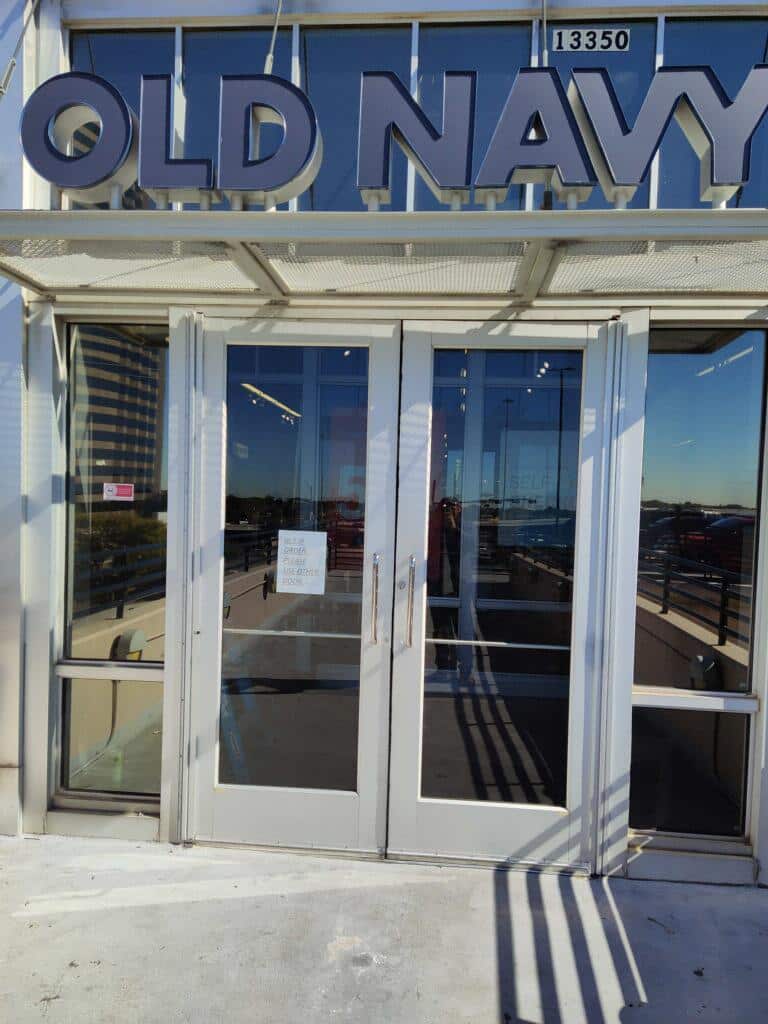 Commercial Door Repair
Commercial doors are subject to frequent use, and as a result, they can become damaged over time. Doors can suffer from wear and tear, physical damage, or component failures, which can lead to problems such as misalignment, broken springs, or faulty door closers.
A malfunctioning door can pose a safety hazard to your employees and customers and can also cause inconvenience and disrupt your business operations. If your commercial door is not functioning properly give us a call our experienced technicians can handle any repair efficiently. We are always on time and on budget.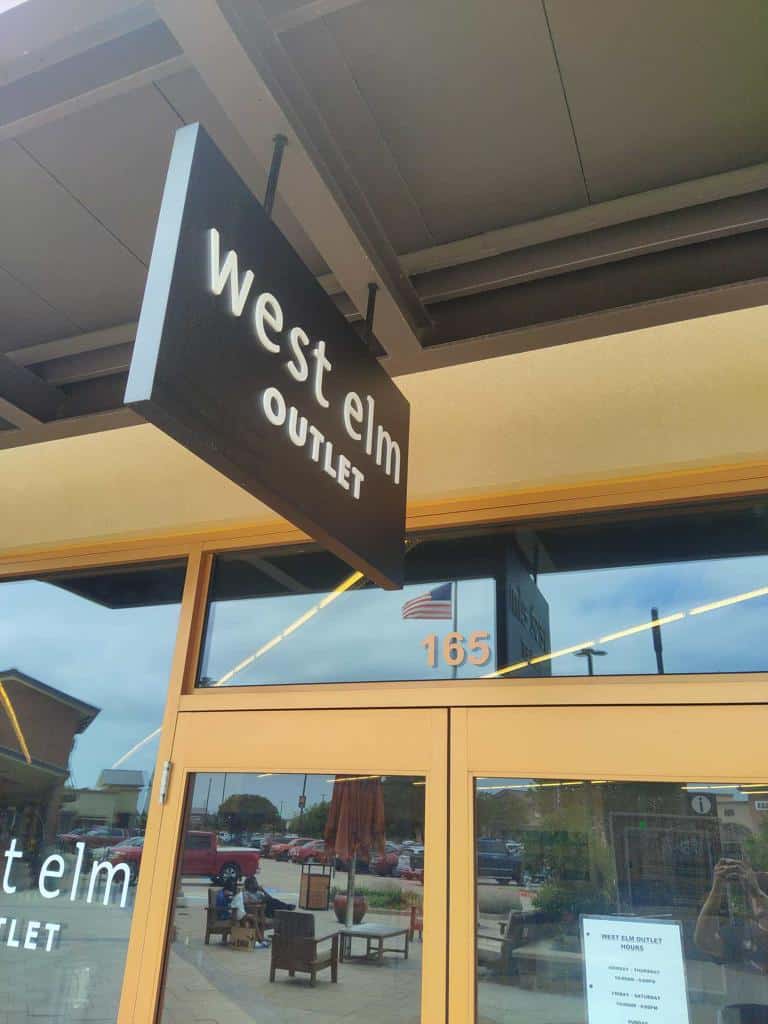 Commercial Door Installation
Every business owner understands the importance of securing their premises, and one of the essential elements of securing any commercial building is the doors. Commercial doors provide a barrier between your business and the outside world, and proper installation is crucial for ensuring maximum security.
When it comes to commercial door installation in Dallas, there are many options to choose from.
From steel doors to aluminum doors, glass doors to wood doors, there is a wide variety of materials and styles available. However, choosing the right type of door for your business can be challenging. Best Locksmith is here to assist you to choose the right door for your budget.
Types of Commercial Doors
There are many types of commercial doors available in Dallas. Here are some of the most common types:
Steel Doors: Steel doors are durable and offer excellent security for businesses. They are resistant to impact, fire, and extreme weather conditions. They are also low maintenance and can be painted to match the exterior of your building.
Glass Doors: Glass doors are an attractive option for businesses that want to showcase their products or services. They allow natural light to enter your business, making it feel more open and inviting. However, they are not as secure as steel doors and require more maintenance.
Aluminum Doors: Aluminum doors are lightweight, durable, and low maintenance. They are resistant to corrosion and rust, making them an ideal choice for businesses located in areas with high humidity or saltwater environments.
Wood Doors: Wood doors are a classic option for businesses that want a traditional look. They are beautiful and offer excellent insulation, but they require more maintenance than other types of doors and may not be as secure.
Benefits of Commercial Grade Doors
Security: Commercial doors provide a barrier between your business and the outside world, protecting your employees and assets from theft and vandalism.
Energy Efficiency: Well-insulated doors can reduce energy costs by preventing drafts and keeping heat or cold air inside your business.
Aesthetics: The right type of commercial door can enhance the curb appeal of your business and make a positive impression on your customers.
Safety: Commercial doors with panic bars or emergency exit devices can help ensure the safety of your employees and customers in the event of an emergency.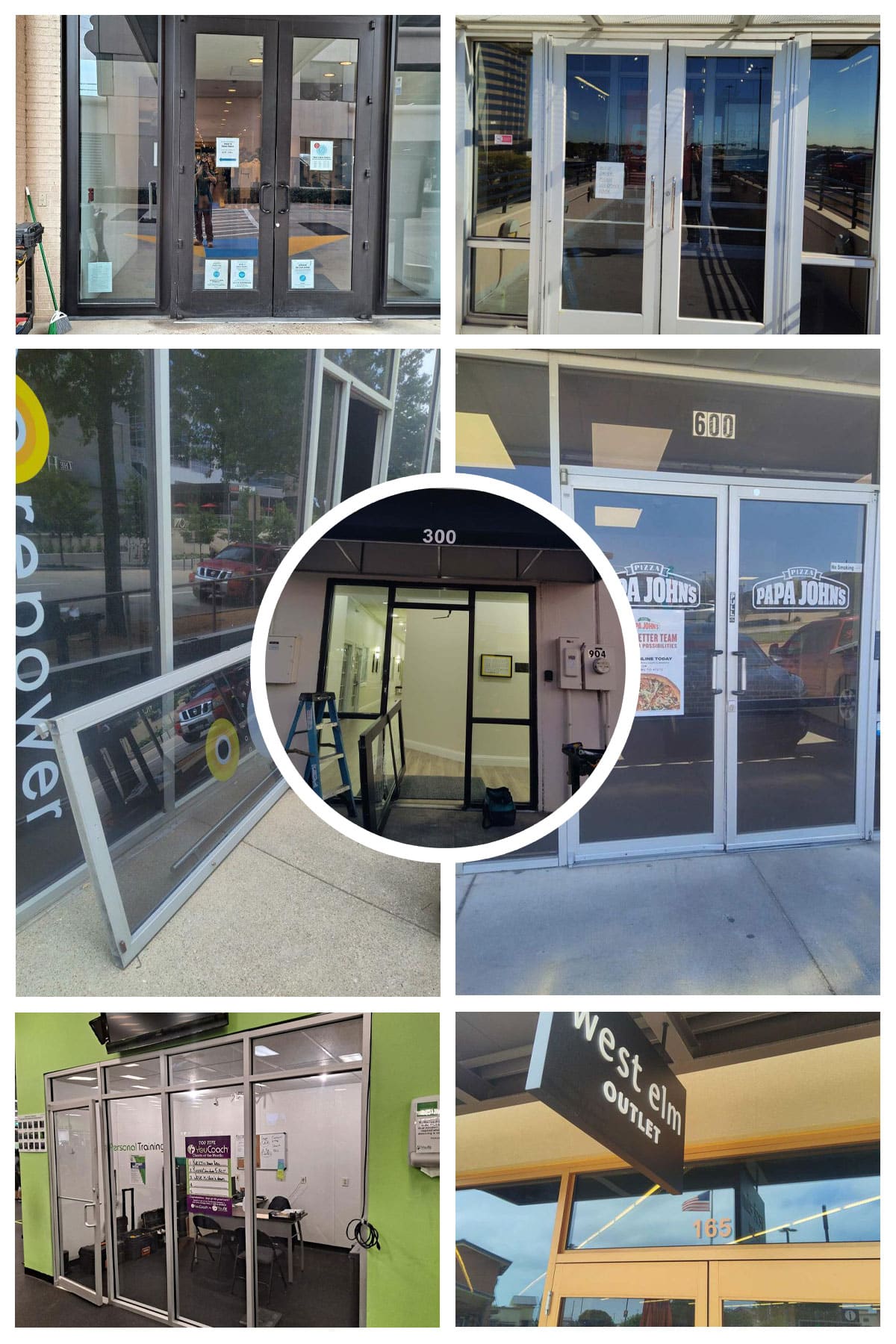 Choosing The Right Door Installation Company
Choosing the right door installation company is essential for ensuring that your commercial doors are installed correctly and provide maximum security. Here are some factors to consider when selecting a company:
Experience: Look for a company with years of experience in commercial door installation.
Reputation: Check reviews and ask for references to ensure that the company has a good reputation.
Licensing and Insurance: Ensure that the company is licensed and insured to protect you in case of accidents or damage during installation.
Warranties: Look for a company that offers warranties on their products and services.
When it comes to commercial door installation in Dallas, choosing the right type of door and installation company is crucial for securing your business. With the right commercial doors and installation, you can have peace of mind knowing that your business is secure. Contact us today to schedule a free consultation, one of our experienced technicians will come to your business and help you choose the right door for your needs
Need A New Door Installed?
We Specialize In Commercial Doors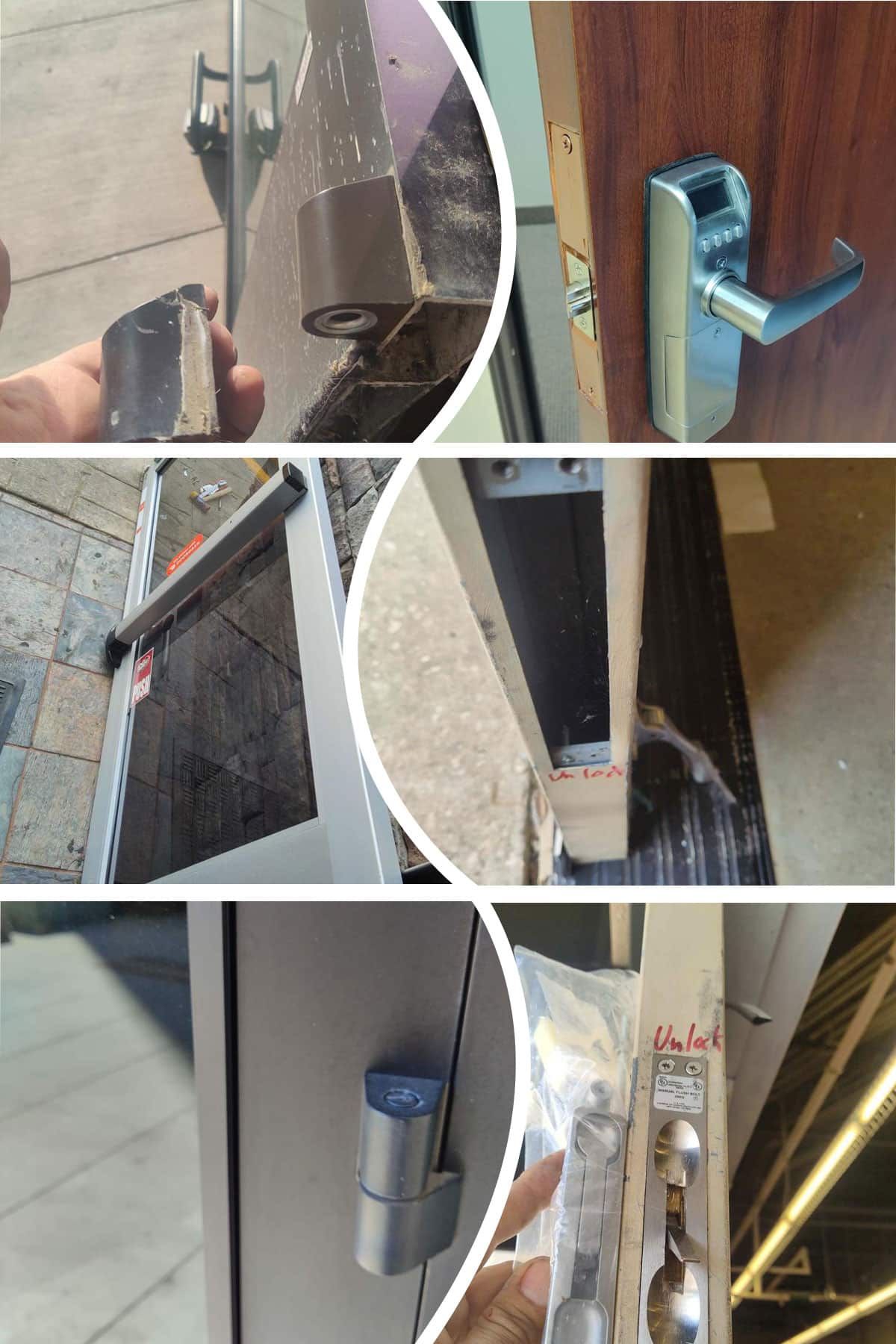 Commercial Door Hardware
Commercial door hardware plays a crucial role in the safety and security of your business. Door hardware that is worn out or outdated can compromise the integrity of your security system, leaving your business vulnerable to theft, vandalism, or even harm to your employees.
In addition to security, commercial door hardware can also improve the aesthetics of your business. The right hardware can complement your building's design, creating a more professional and polished look.
Types of Commercial Door Hardware
Locksets and Deadbolts: Locksets and deadbolts are the most common types of commercial door hardware. They come in a variety of styles and finishes, from classic to modern, and can provide varying levels of security.
Exit Devices: Exit devices, also known as panic bars, are essential for emergency exits. They allow occupants to quickly and easily exit the building in case of an emergency while also providing security by preventing unauthorized entry.
Door Closers: Door closers are often overlooked, but they play a critical role in ensuring that doors are securely closed after use. They can also help regulate temperature and airflow, which can be especially important in commercial spaces.
Hinges: Hinges are an essential part of any door, and commercial hinges are designed to withstand heavy use and abuse. They come in a variety of sizes and finishes and can be matched to the rest of your door hardware.
Door Stops: Door stops prevent doors from opening too far, which can damage walls or other objects. They can be mounted on the floor, wall, or door itself and come in a variety of styles and finishes.
Need Door Hardware Repair?
Same Day Service, Serving All Dallas