Have a worn or broken-off key? Lost a key and need a replacement? Or need a spare set? With three locations in the Dallas area, Best Locksmith has you covered. Our on-location key cutting services are just what you need to save time, effort, and perhaps a bit of money. Visit our Dallas, Plano or Allen, Texas locations or let us come to your location for any key cutting services
Home and Office Key Cutting
Our expertise includes car key replacement (including laser cut keys and electronic/transponder fobs), residential replacement keys (including some designer assortments), and commercial mobile key making (including file cabinets, desks, and mailboxes). We're always up to date on the latest in high security, electronics, and other high tech locks. And we come to you.
We can help even if you don't have a key for us to copy. Either stop by our shop or call for our on-site new key cutting services. We can be there in about a half-hour. You'll get a real ETA — we'll arrive right when we say we will.
Car Key Cutting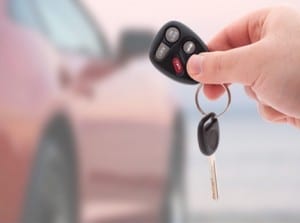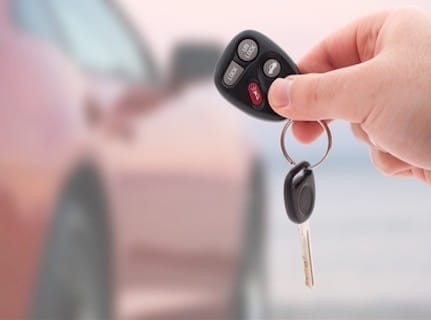 With so many makes and models on the road, it's not surprising that there are so many different kinds of keys. It's a challenge, but we're up to it. With our large stock, we're prepared 90% of vehicles on the road. Even motorcycles, boats, trailers, RVs, and golf carts. That includes doors, ignitions, trunks, and gas caps.
Standard keys are mechanically cut on a sort of grinder. But late-models use special laser cut car keys that make locks more difficult to pick. Plus a variety of transponders, remotes, smart keys, and VAT (vehicle anti-theft) keys. We have the latest equipment for laser cut keys and fob programming along with ECU (engine control unit) reprogramming to lock out old codes.
With our mobile key making services, there's no need for a tow and our prices are lower than dealerships. We're faster too — no appointment, no waiting.
Don't have a key to show us? Just give us the make, model, and year and we can take it from there.
Best Locksmith in Texas
We work hard to deserve your business. So give us a call for our on-site locksmith services. Or stop by our shop and have a first-hand look at the many options we can provide. We're a family business with friendly and knowledgeable professionals. Each of our locksmiths is a well-trained expert, Texas Department of Public Safety licensed, as well as bonded and insured. You can count on us for technical expertise and no-surprise pricing.
And we're ready with 24/7 automotive, commercial, and residential locksmith services.