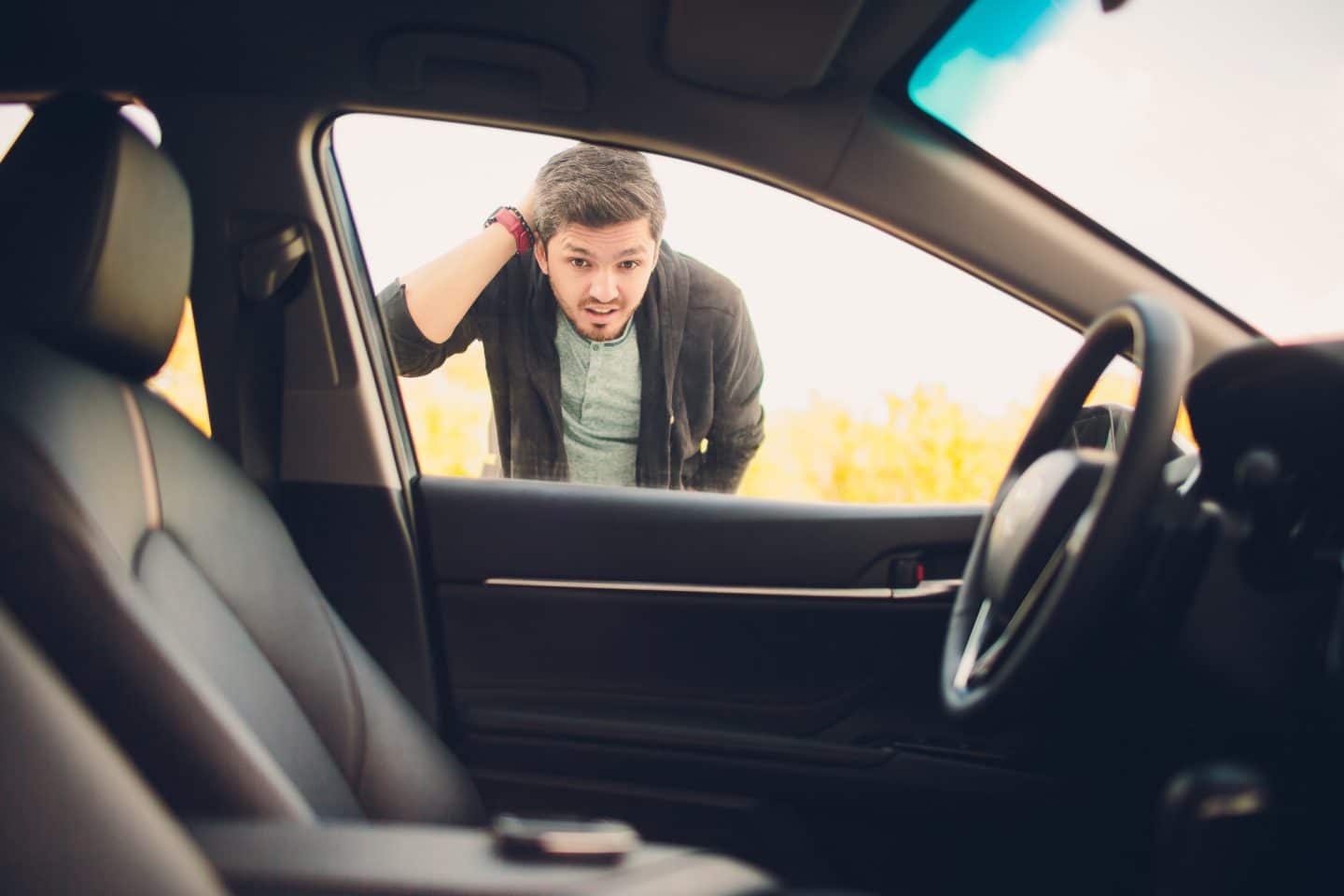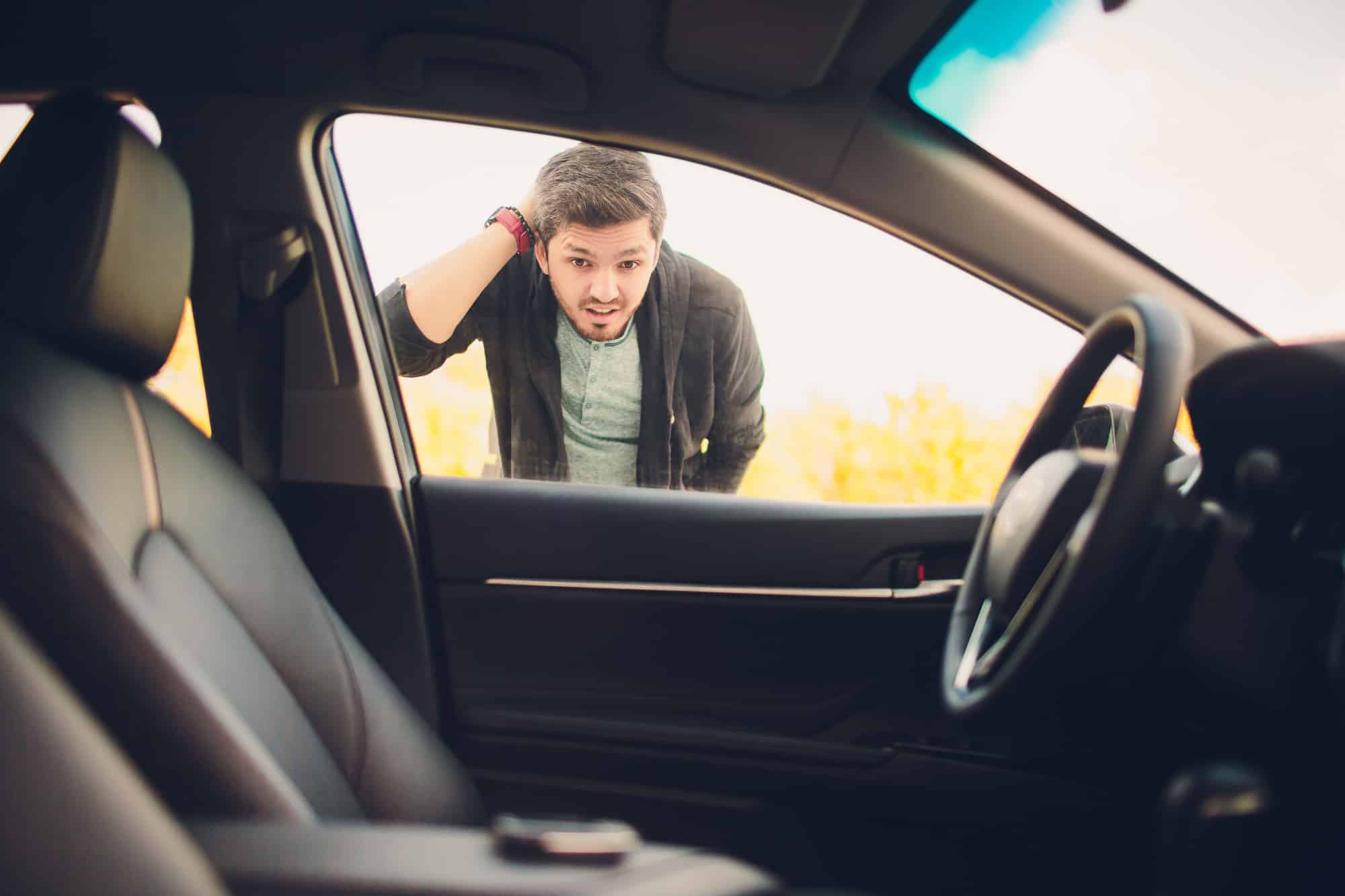 Getting locked out of your car can be a frustrating and unexpected experience, and it affects millions of Americans every year. You've doubtless been in the same situation at some point, and it was probably an ordeal.
There are some ways to make your situation better, and a few ways that will make things worse. Read on for the five most important things you should do if you get locked out of your car!
1) Don't Panic When You're Locked Out
The most important thing is to not panic. This sort of situation happens to lots of people, and panic will only make things worse for you and your vehicle.
Many folks get things stuck worse or even break their cars when they panic or get angry at getting locked out. Don't try to insert another key into the lock, as it might break off or damage the lock. And as much as it might make you feel slightly better in the short run, don't hit your car!
It's important to keep a cool head, particularly if there's danger. You don't want to make a bad situation worse!
2) Don't Break A Window (Except In An Emergency)
You might be tempted to break a window and pay to replace it later, but it's a really bad idea to do this. You can injure yourself or damage your car if you break the window, and you might end up saving less money than if you'd just called a locksmith.
The only exception to this is if you have someone stuck in the car, like a child or a pet. On hot days, the inside of a car can quickly reach dangerous temperatures. Studies found that after just one hour, the inside of a car would reach temperatures high enough to give a child heatstroke.
3) Phone A Friend
One of the best things you can do for time and convenience is to figure out where a spare key is and call a friend or relative. They can either pick you up and take you home to get your keys, or perhaps even find the keys and bring them to you.
If this is a possibility, go for it! You might inconvenience a friend for an hour or so, but it's usually better than having to pay a tow truck or other service.
4) Use Your Roadside Assistance
If you're a member of a roadside assistance group or you have roadside assistance through your insurance, call them! They often have some sort of discount or free deal to send someone your way when you're in trouble.
Even if you don't have AAA, it's worth checking with your insurance to see what options they have for a car lockout. You might get a discount at the very least! You also might get someone to help you for free, depending on what service you have.
5) Call A Locksmith Or Tow Truck
If none of the other options are available, it's not the end of the world to call a car locksmith or a tow truck! They can easily provide their services to get you back into a car, all without breaking a window.
Just look up something like "locksmith near me" if you're stuck, and you will almost certainly find someone willing and able to help you quickly. They can pick your car's lock for you, or even make you a new key if you need it!
Learn More About Locks And Locksmiths!
While getting locked out of your car is obviously frustrating, hopefully you feel a little better about your options. Follow these steps, call a locksmith if you need to, and you'll soon be good to go!
And if you have more questions about locks, or if you're locked out of your car, we'd love to help! Feel free to contact us with any questions or issues you might have, and we'll do our best to get you taken care of.