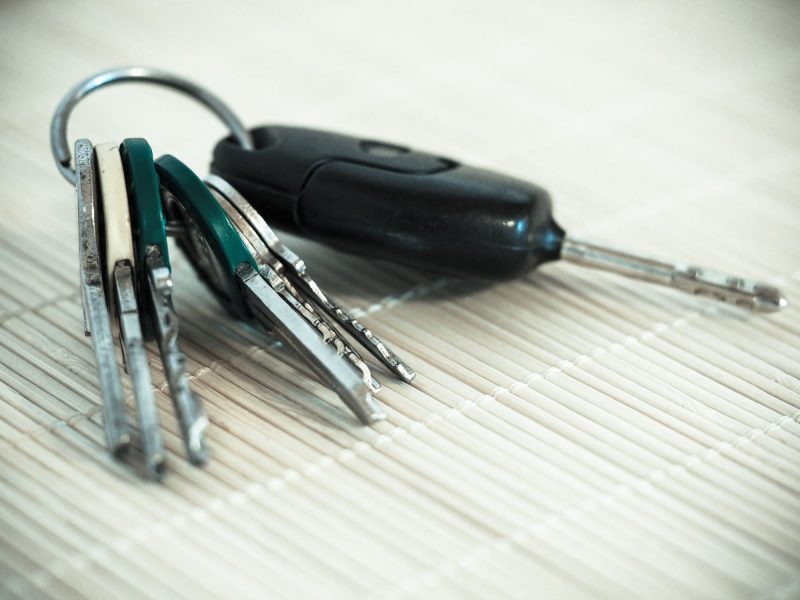 Frustration and stress come in many different forms. But there is a very particular kind of stress one experiences when they lose their car keys.
Driving takes up a substantial part of our lives. We need cars to get to work, to drop off our kids, and to run errands. Losing our keys is a hindrance to all of that, and that alone is pretty stressful.
But what makes matters even more stressful is the sad fact that car key replacement isn't cheap. In fact, replacing that little device can cost you $300 to $400.
Why is a car key replacement cost so high? Read on to get the answer.
The High Cost Of Lost Car Key Replacement
If you have a more modern vehicle, chances are you have an electronic key fob that is attached to the key for locking and unlocking. If you lose your key, replacing that fob is going to make up the bulk of the expense.
Car key fob replacement can be very pricey. Depending on the brand, the fob alone can cost $50 to $400, and you can expect to pay another $50 to $100 for the programming fees.
Creating and programming a fob requires much technological work. And that work will require some major expenses for the person who wants it done.
Why Is The High-Cost Worth It?
The cost of your keys is going to depend on how high-end your vehicle is. If you have an older car with a key that has no electronic fob, you'll probably pay very little upfront. But there is a higher cost that comes with that.
While replacing a regular key makes for easy and cheap car key replacement, it's a little too easy. In fact, it's so easy that all a car thief has to do is get a similar key and make a copy. While it's a little more expensive to have a ket with a fob replaced and programmed, it's a penny compared to buying a new car, because yours was stolen by someone who paid less than $15 for a key copy.
The technology on newer keys may be more expensive, but they come with added security that is ultimately for the best. You'll have much more safety and security with these keys with fobs. And if you lose those keys, replacing the fob shouldn't be a negotiable matter.
More On Replacing Keys
Now you see why car key replacement is so expensive. The technology to replace a key fob is a major expense, but one that will make your car safer.
If you're in the Dallas or Fort Worth area you've lost your keys, Best Locksmith is here to help you. Our team of licensed locksmiths knows how to replace car keys in a secure and satisfactory way. We also offer residential and commercial services for other key-related needs.
Contact us today.