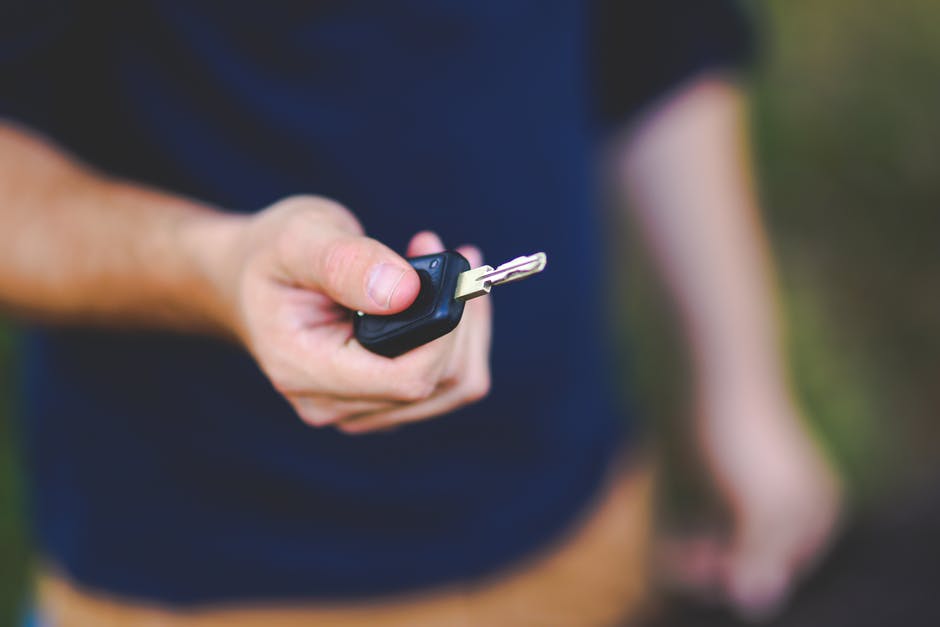 Did you know that some people have used their key fob to thwart a break-in to their homes by making the horn alarm go off? These little devices are so handy we never want to be without them.
Still, does it feel it's too soon for a key fob replacement? How do you know it's time to replace your key fob or the batteries?
Read on to find out the telltale signs.
What Is a Key Fob?
Many people may not be aware that the electronic remote they use to access their car is known as a key fob.
The term comes from the pocket watch fobs seen in the 1800s. These days, electronic security devices called key fobs are used to enter a car, start its motor, roll down the windows, and continually add new features.
The fob works similarly to a remote. It has a small internal circuit board that connects to a car signal that tells it to release the locks, start the car, or roll down the windows.
Key Fob Battery Life
Newer car models need a key fob to unlock the doors and start the ignition. You can be stranded if the key fob battery is too weak to operate.
Most of us find it's easy to neglect these little devices' maintenance needs much to our folly. For example, did you know the batteries that keep it functioning need to be replaced at least every 3 to 4 years?
There are clear signs to tell you when it's time to replace the battery. Some of the signs to look out for are:
Repeated pressing the buttons on the key fob for it to function
The car doesn't unlock or start
Sometimes the buttons don't work
Waiting to replace the battery could end in disaster, so the best advice is to replace it soon. Besides, experts suggest keeping a replacement battery in your car in case of an emergency.
Car Key Fob Replacement
When your fob seems to be in perfect condition, there can still be problems with the internal mechanisms. It's an excellent idea to note even small changes in your key fob's behavior so that you aren't caught unaware.
Here are some of the symptoms that mean it's time for service.
A Decrease in Signal Range
Most key fobs will function from a distance of 30-60 feet—unless something is wrong with the fob or the battery is low. Then you'll find you need to be closer to your vehicle to operate the fob.
Delay in Unlocking
When you click the fob, the door is supposed to unlock immediately. Take note if there is a pause of 1 or 2 seconds, or if you need to click it repeatedly.
Key Fob Tips
How can you test your key fob to determine if the battery or one of the internal mechanisms is the problem?
First, try replacing the battery. If this doesn't restore function and you are lucky enough to have a spare key fob, try opening the car with it.
If you don't have a spare and all your efforts failed, an experienced locksmith like Best Locksmith may be able to help.
What Will You Do Next?
When your key fob isn't working and you're looking for a key fob replacement, the experts at Best Locksmith can help.
Whether you are locked out of your car or need a battery replacement, they'll know what to do.
Ready to take action? Reach out today to put your mind at ease.