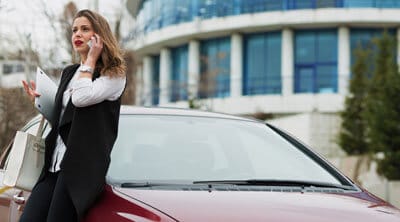 Losing your car keys can be an ordeal—especially when you have no idea where you left them.  However, losing your key and not having a spare can be a nightmare.  If you have lost your keys, you could contact a car dealership, but it will cost you dearly.  A cheaper but just as effective option is to call us.  Best Locksmith is equipped and ready to help you if you have lost your only set of keys for your vehicle.  Contact us a 214-600-9161.  Our locksmiths currently serve the communities of Allen, Arlington, Coppell, Carrollton, Highland Park, Dallas, Frisco, Grapevine, Garland, Irving, Flower McKinney, Mound, Plano, Richardson, or University Park.  Below are some the common questions customers have when they have no spare key.
How can Best Locksmith help me? I have no spare keys.
Whether you have a boat, car, motorcycle, truck, RV, or van, Best Locksmith has the equipment and expertise to help.  Our team can create the key for your vehicle without having access to your spare.  We have advanced key cutting tools that can handle virtually any key that you may need for your vehicle.
I have a special type of key, can you still help me?
Many modern cars make use of keys with advanced technology.  We are fully able to assist you even if you have:
Transponder care keys
Keys with electronic chips
Key fobs
Remote keys
Of course, the standard car key that has no added technology is within our service range as well.  Best Locksmith can create specialized keys for car manufacturers all over the world.
What do I need to have when I call to have my key made?
To be able to create your key (when you do not have a spare), we will need:
Your vehicle's make and model (for example, Make: Toyota – Model: Rav 4)
Your vehicle's VIN
Personal identification so that we can confirm your ownership of vehicle
Are you locked out of your car and need a new key created ASAP?  Call Best Locksmith at (214) 600-9161. If you schedule an appointment online, we'll even give you a discount of 10%.