Carrollton, Texas, 24-Hour Locksmith Service
Anytime that you need a professional locksmith in the Carrollton, Texas area, you can count on getting fast, friendly results from the team at Best Locksmith. Handling everything from lost car keys to re-keying homes and businesses, Best Locksmith provides superior results 24-hours a day, 7 days a week.
All technicians have undergone extensive training and have access to the most advanced tools and techniques to provide quality locksmith services. Certified, bonded and insured, Best Locksmith will be there for your lockout emergencies when you need them.
Complete Locksmith Services
While we handle the lockout emergencies associated with cars, homes and businesses, we also install, re-key and repair locks, plus so much more, including desks and file cabinets. When it comes to locks in Carrollton, you can trust the experienced team at Best Locksmith.
Carrollton, Texas Residential Locksmith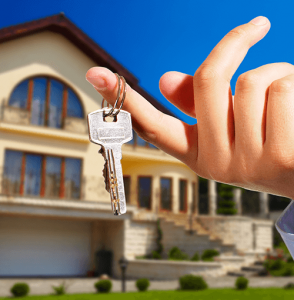 We offer complete residential locksmith services, including rekeying, repairing and installing locks. IN addition, we take care of patio doors, mailboxes, desks, file cabinets, front and rear locks, windows and more. When it comes to state-of-the-art technology, we can help you modernize your system with iPhone remote control locks.
Commercial Locksmiths in Carrollton, Texas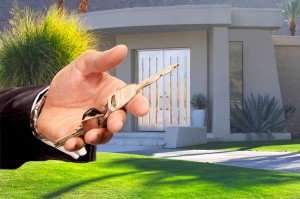 Our Carrollton commercial locksmith services include more than emergency lockouts, we also take care of lock repair, new lock installation and re-keying. Because emergencies happen, we are available 24-hours a day, 7 days a week. We understand the importance of ensuring your security and we promise first rate customer service.
We handle it all, including electronic and magnetic locks, file cabinet locks, desks and panic bars. In addition, we offer master keying, set up key and access control systems. Our technicians are skilled in remote access control systems and intercom systems as well.
Carrollton's Automotive Locksmith Professionals
If you are locked out of your car, Best Locksmith is who to call. We can cut a new key onsite, even trunk keys and high security keys. We can even program a new remote control transponder for late model cars. As ignition key experts, we are usually your low-cost option for faulty ignition switch replacement. We get you back in your vehicle and back on the road quickly.