Welcome to the ultimate guide on finding the best locksmith services in Dallas and Frisco. When it comes to the security of your commercial or medical facility, you can't afford to compromise. We, at Best Locksmith Dallas, take pride in offering top-notch locksmith solutions tailored to meet the unique needs of businesses and medical establishments in the vibrant city of Frisco. With a team of highly skilled professionals and state-of-the-art equipment, we are dedicated to providing the utmost security and peace of mind for our valued clients in Frisco and beyond.
Why Choose Best Locksmith Dallas?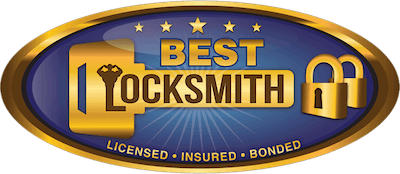 1. Unparalleled Expertise
At Best Locksmith Dallas, we have a team of seasoned professionals who possess a wealth of experience in the locksmith industry. Our locksmiths undergo rigorous training and keep themselves updated with the latest advancements in security technology. When you choose us, you are opting for a team that knows the ins and outs of locksmith services for businesses and medical facilities in Frisco.
---
2. Comprehensive Commercial Locksmith Services
We understand that every commercial establishment has unique security requirements. Whether you run a small retail store, a bustling office, or a large industrial complex in Frisco, our commercial locksmith services cater to all. From high-security lock installations to keyless access control systems, we have the expertise to safeguard your business.
---
3. Specialized Locksmith Services in Frisco for Medical Facilities
Medical facilities in Frisco demand extra attention to security due to the sensitive information and valuable assets they hold. Best Locksmith Dallas offers specialized locksmith services exclusively designed for hospitals, clinics, and healthcare centers in Frisco. We ensure that your medical facility remains secure and compliant with all the relevant regulations.
---
4. Cutting-Edge Security Solutions
Our commitment to providing the best security services drives us to invest in cutting-edge technologies and advanced security solutions. From biometric access control systems to electronic key fobs, we use the latest tools to enhance the security of your business or medical facility in Frisco.
---
5. Emergency Locksmith Services
Lockouts and security emergencies can occur at any time, leaving you vulnerable. With our 24/7 emergency locksmith services, you can rest assured that help is just a phone call away, no matter where you are in Frisco. Our rapid response team will reach your location promptly and resolve the issue without any delay.
Our Range of Locksmith Services in Frisco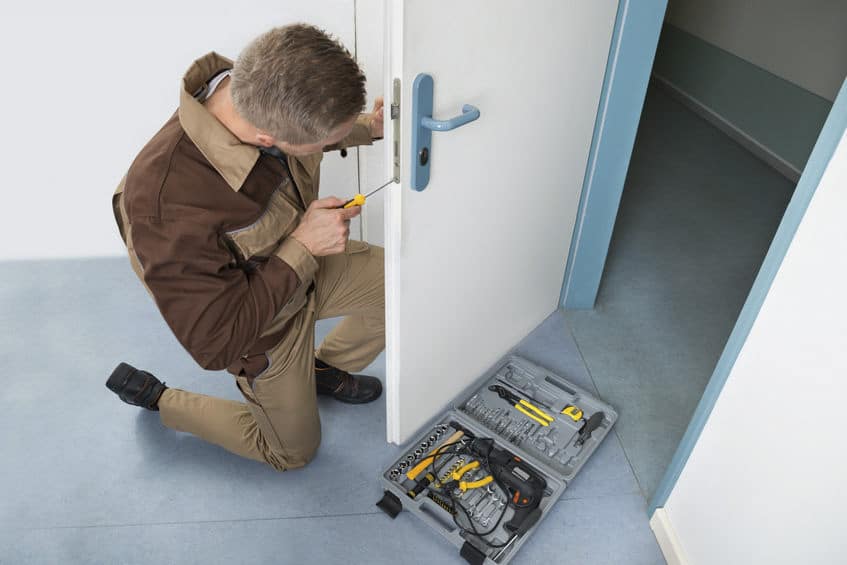 Lock Installation and Repair
We offer professional lock installation services, ensuring that your doors and gates in Frisco are secured with high-quality locks. Additionally, our skilled locksmiths can repair any faulty or damaged locks to restore your security.
Key Duplication and Rekeying
Lost your keys or need duplicates for your employees in Frisco? Our key duplication services are quick and accurate. We also provide rekeying services to change the internal workings of your locks, rendering old keys useless.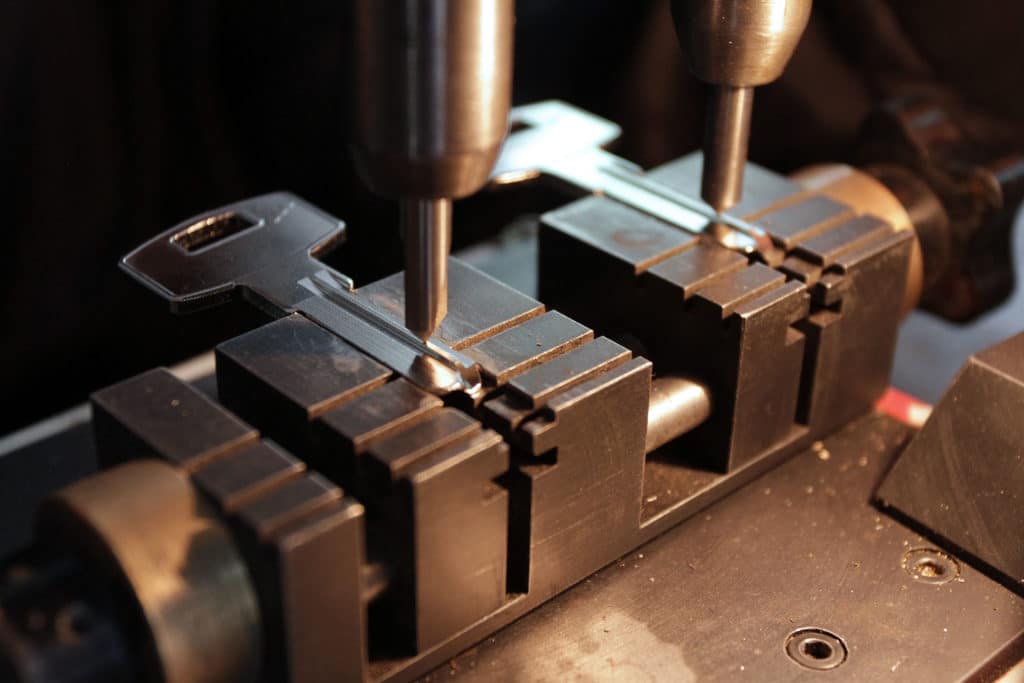 Access Control Systems
Upgrade your security with advanced access control systems in Frisco. Our team will help you choose the right system and install it to control entry points and monitor access to restricted areas.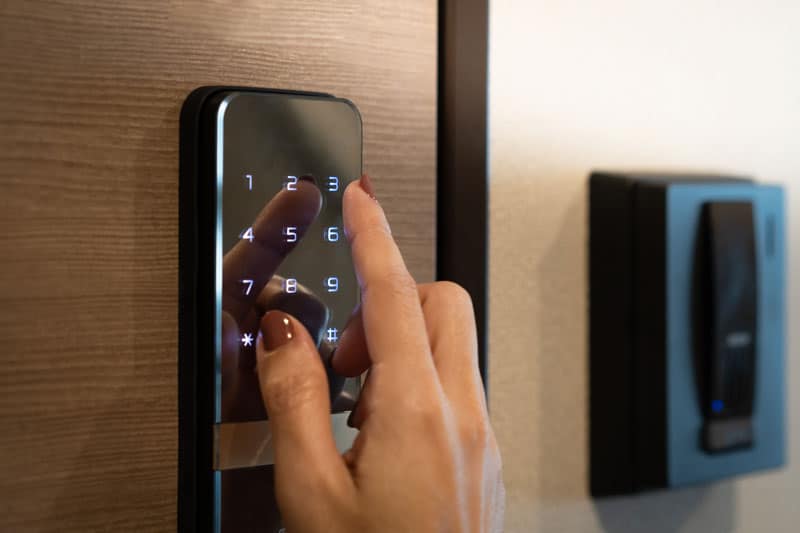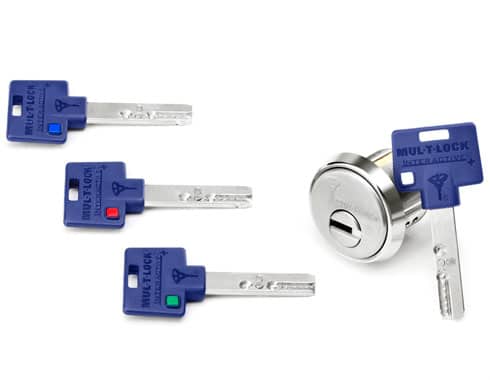 Master Key Systems
Simplify security management with a master key system in Frisco. This system allows you to have one key that accesses multiple locks, providing convenience and enhanced security.
Security Audits and Consultations
Not sure about the vulnerabilities in your security system in Frisco? We conduct comprehensive security audits and offer expert advice to improve your facility's security measures.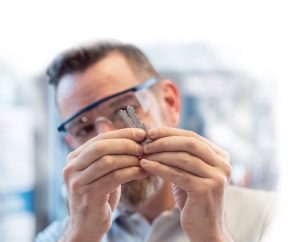 Customer Satisfaction – Our Priority
At Best Locksmith Dallas, customer satisfaction is at the heart of everything we do. We strive to exceed your expectations and provide the highest level of service in Frisco and the surrounding areas. Our professional and friendly staff are always ready to address your concerns and tailor our solutions to your specific needs.
Contact Us Today
When it comes to securing your commercial or medical facility in Dallas and Frisco, there's no better choice than Best Locksmith Dallas. Trust our expertise, reliability, and dedication to safeguarding your business. Contact us at www.bestlocksmithtx.com to discuss your security needs and experience peace of mind like never before in Frisco and its neighboring areas.