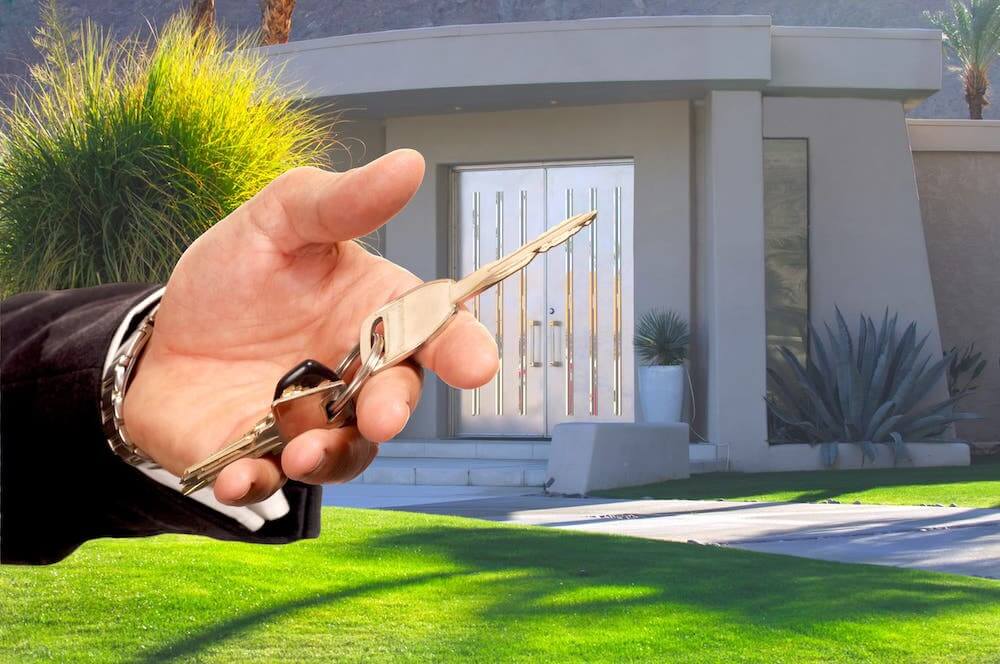 In a bustling city like Dallas, security is paramount for homeowners and businesses alike. A reliable locksmith service can be the difference between a safe and secure property and potential vulnerabilities. If you're in North Dallas and in need of top-notch locksmith services, look no further than the Best Locksmith Dallas Company. With a sharp focus on delivering exceptional locksmith solutions, this company has become the go-to choice for residents and businesses in the area.
What Sets Us Apart: Rekey/Door Lock Repair Services
At Best Locksmith Dallas, we understand that our customers' safety is our top priority. Our expert locksmiths are skilled in providing a wide range of services that cater to the unique security needs of North Dallas residents. One of our primary offerings is our Rekey/Door Lock Repair services.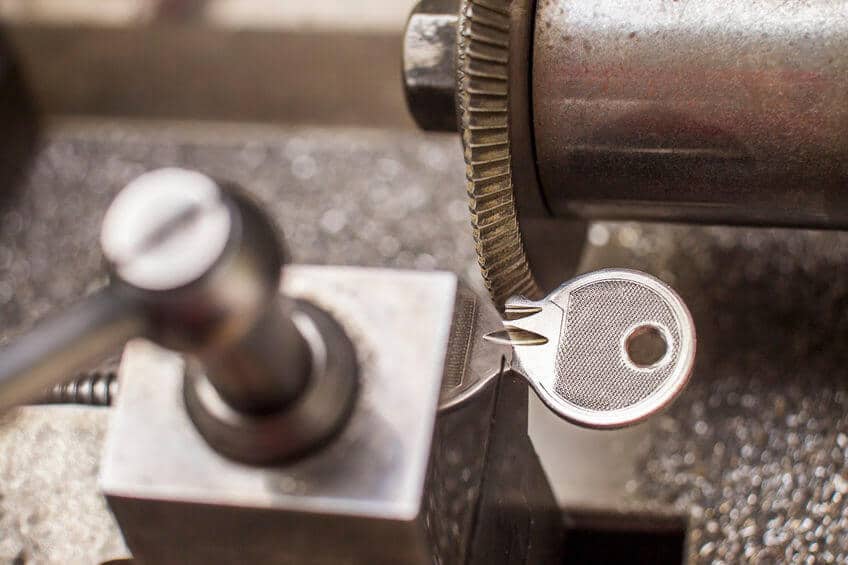 Rekeying: Enhancing Your Property Security
Rekeying is a cost-effective solution to bolstering your property's security without replacing the entire lock system. Our skilled locksmiths can alter the existing lock mechanism to render previous keys useless, ensuring that only the new set of keys will work. This process is especially useful for homeowners who have recently moved into a new property, lost their keys, or experienced a security breach.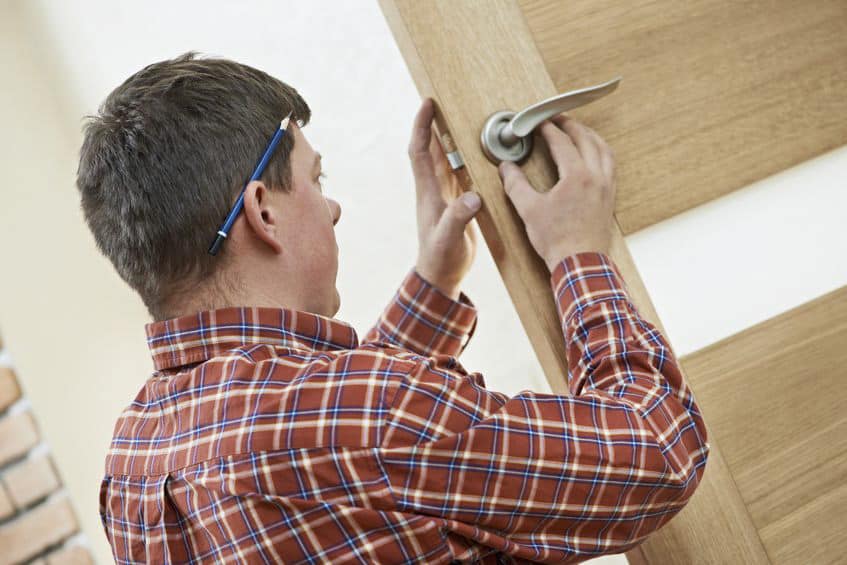 Door Lock Repair: Restoring Security and Functionality
Damaged or malfunctioning locks can leave your property vulnerable to intruders. Our experienced locksmiths specialize in repairing a wide range of lock types, including deadbolts, keyless locks, keypad setups, and more. We use state-of-the-art tools and techniques to restore the functionality of your locks, ensuring your safety and peace of mind.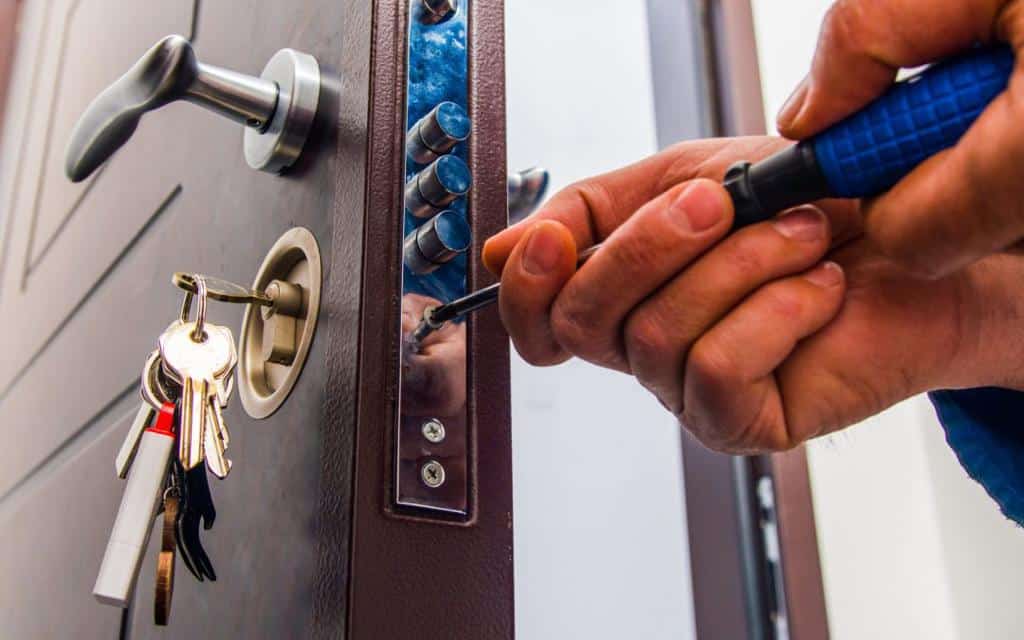 Advanced Deadbolt Locks: Fortifying Your Property
Deadbolt locks are an essential part of any comprehensive security system. At Best Locksmith Dallas, we offer an array of advanced deadbolt locks designed to provide maximum protection for your property. These high-security locks are built with precision engineering, making them resistant to picking and tampering. Investing in advanced deadbolt locks is a proactive measure to deter potential intruders and safeguard your loved ones and valuables.
Keyless Lock Systems: Embrace the Future of Security
Keyless lock systems have become increasingly popular due to their convenience and enhanced security features. As technology advances, so does the need for innovative security solutions. Our team at Best Locksmith Dallas is well-versed in installing and maintaining keyless lock systems that allow you to access your property using unique codes or even your smartphone. Say goodbye to the worries of losing your keys and welcome the future of keyless security.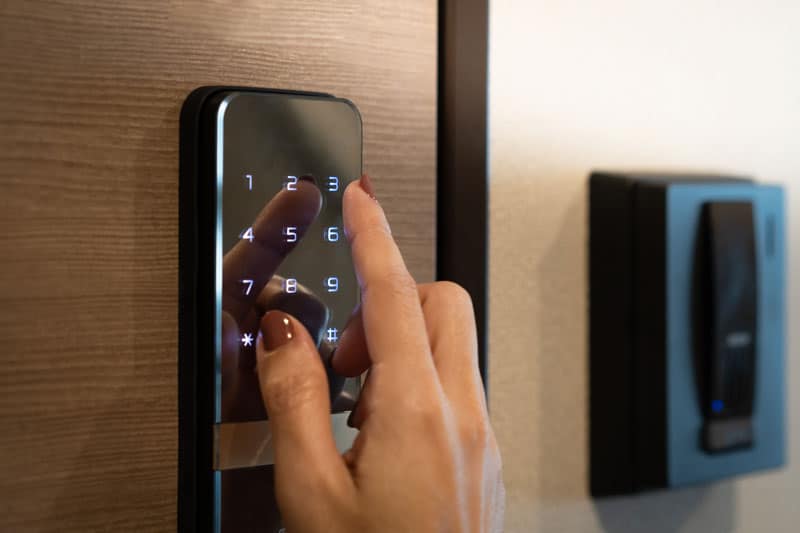 Keypad Setups: A Seamless Entry Experience
For those who seek a secure yet straightforward access control solution, keypad setups are an excellent choice. With keypad setups, you can assign unique codes to family members, employees, or trusted individuals, granting them easy access to your property. Best Locksmith Dallas specializes in installing and configuring keypad setups that are easy to use, customizable, and reliable.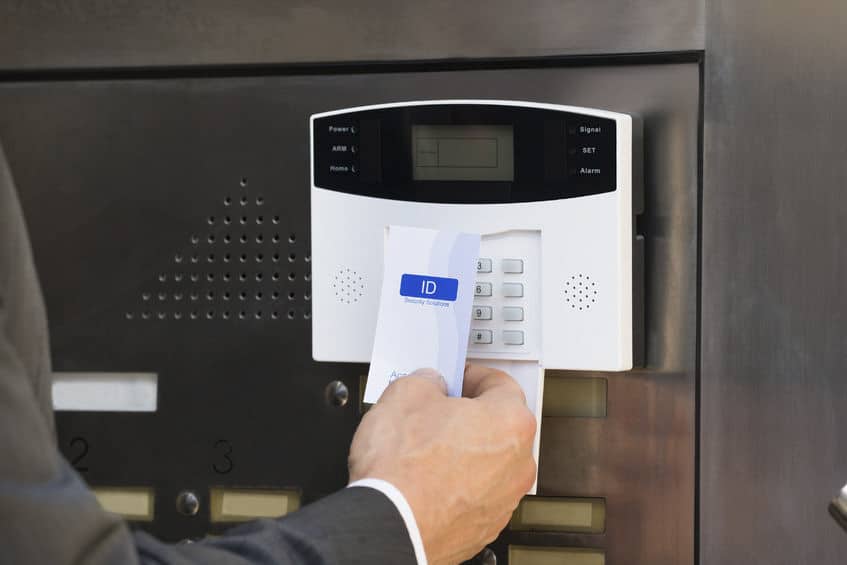 Android/iPhone App Controlled Locks: Cutting-Edge Security at Your Fingertips
In this digital age, smartphones have become an indispensable part of our lives. At Best Locksmith Dallas, we offer Android/iPhone app controlled locks that leverage the power of your mobile device to control and monitor your property's security remotely. With these advanced locks, you can grant temporary access, receive real-time notifications, and manage security settings with just a few taps on your smartphone screen.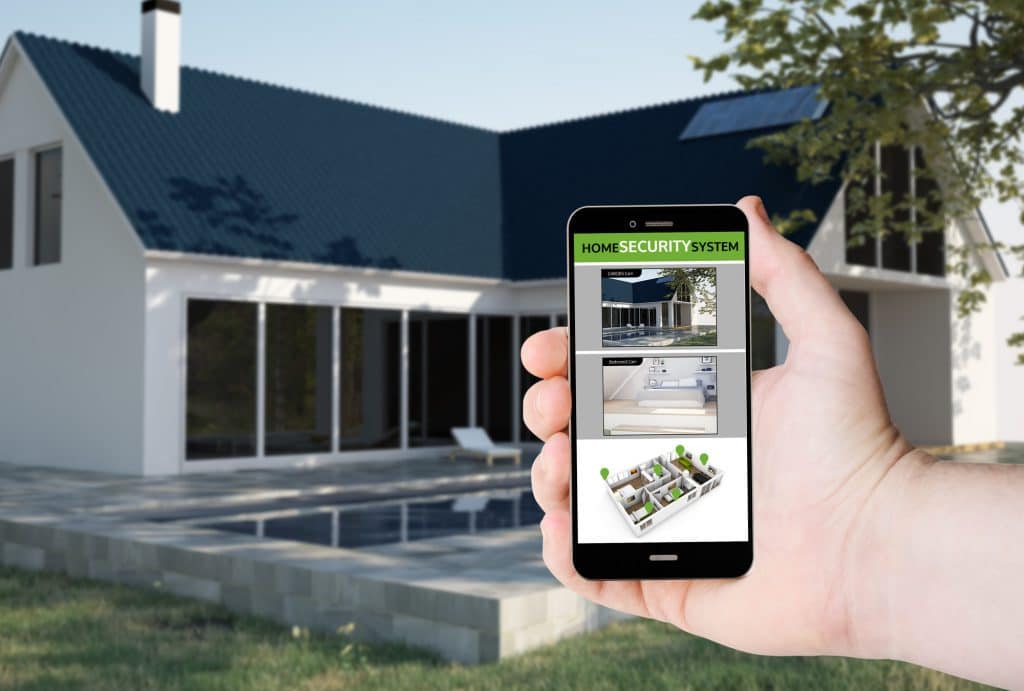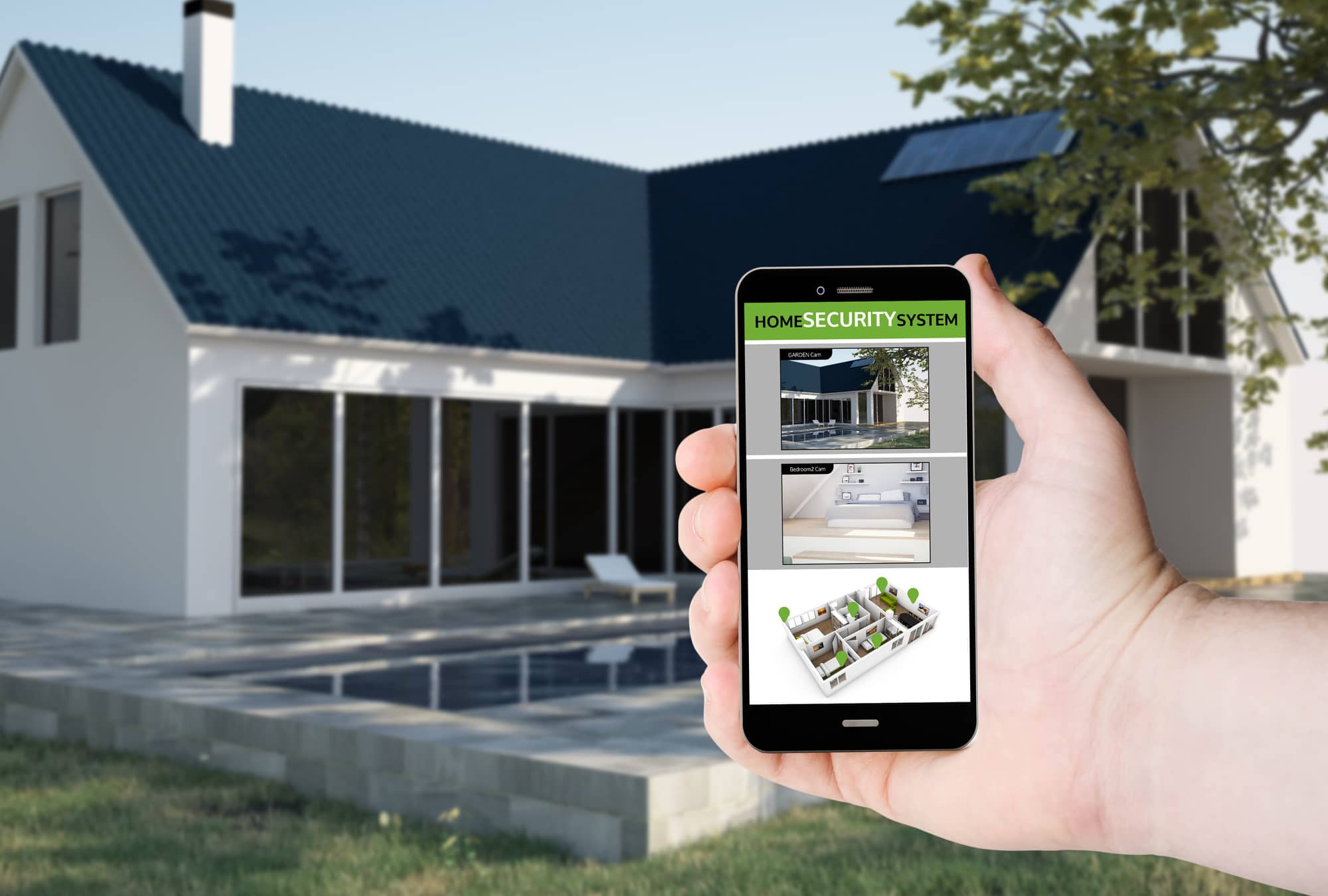 Window Locks: Reinforcing Vulnerable Entry Points
Windows are often targeted entry points for intruders. To address this concern, Best Locksmith Dallas provides a wide selection of window locks designed to reinforce these vulnerable areas. Our expert locksmiths can assess your property and recommend the most suitable window lock solutions that balance security and aesthetics.
High-Security Locks: Maximize Protection for Your Business
Businesses, too, need robust security measures to safeguard assets and sensitive information. Best Locksmith Dallas understands the unique security challenges faced by businesses in North Dallas. That's why we offer an extensive range of high-security locks, access control systems, and other commercial locksmith services to fortify your business premises against potential threats.
---
Lockout Services: Swift Solutions in Times of Emergency
Locked out of your home, office, or car? Don't panic! Best Locksmith Dallas provides efficient lockout services to ensure you regain access to your property promptly. Our skilled technicians are available 24/7, equipped with the necessary tools and expertise to handle various lockout situations. Whether it's a misplaced key or a jammed lock, we'll get you back inside quickly and safely.
Locksmith Near Me: Responsive and Reliable Service
At Best Locksmith Dallas, we take pride in being the locksmith near you, offering swift response times and exceptional service. When you need us, we're just a phone call away. Our team of certified locksmiths will arrive at your location fully equipped to address your security needs efficiently.
Safeguarding your home or business
When it comes to safeguarding your home or business, compromise is not an option. The Best Locksmith Dallas Company stands tall as a leader in providing top-tier residential and commercial locksmith services in North Dallas. From rekeying and door lock repair to advanced deadbolt locks and keyless entry systems, we offer a comprehensive suite of security solutions to match your unique needs.
Embrace the future of security with our innovative Android/iPhone app controlled locks and keypad setups, and fortify your property with high-security locks and window locks. In times of emergency, our lockout services will come to your rescue swiftly.
For unrivaled security expertise and dependable locksmith services, trust Best Locksmith Dallas, your reliable partner in safeguarding what matters most to you.