Losing or misplacing car keys can be a stressful and inconvenient experience. When such a situation arises, it's essential to have a reliable locksmith who can provide prompt and efficient car key replacement services. In Dallas, Texas, one company stands out for its exceptional locksmith services – Best Locksmith Dallas. With their expertise and dedication to customer satisfaction, they have become the go-to solution for individuals in need of car key replacement services. In this article, we will explore the benefits of choosing Best Locksmith Dallas for your car key replacement needs.
Advantages of Best Locksmith Dallas Car Key Replacement Near Me Service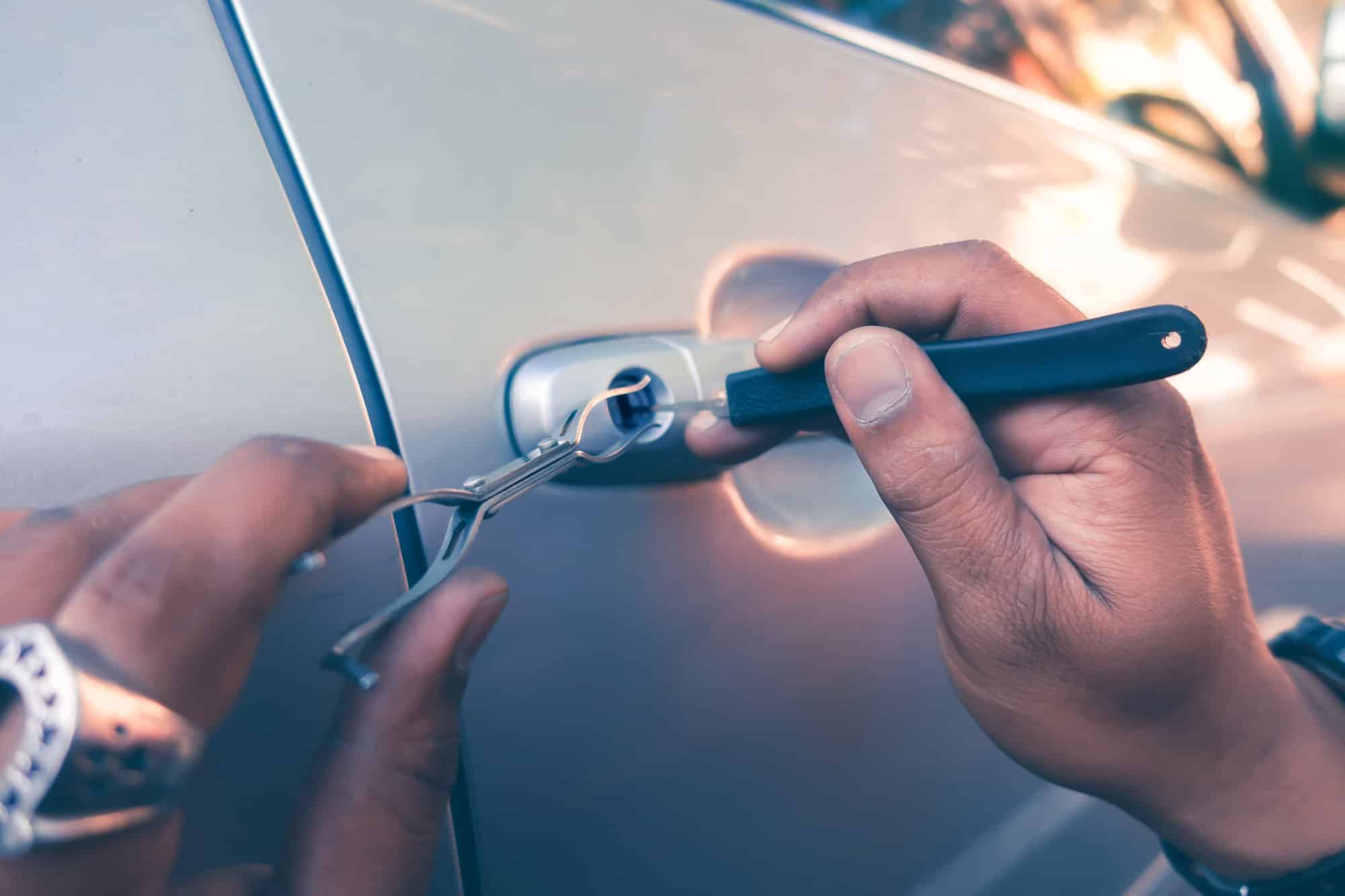 Expertise in Car Key Replacement
Car key replacement requires technical expertise and knowledge of different car models and locking systems. Best Locksmith Dallas boasts a team of experts who are well-versed in the intricacies of key replacement. Whether you have a traditional key or a modern key fob, they have the necessary tools and expertise to provide a seamless replacement service.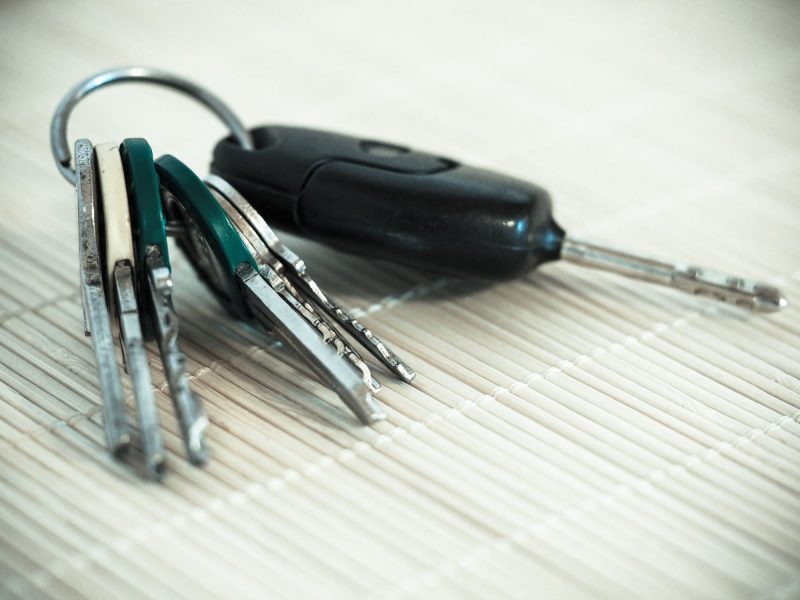 Wide Range of Car Key Replacement Services
Best Locksmith Dallas offers a comprehensive range of car key replacement services to cater to different needs. Whether you have lost your keys, need a duplicate key, or require reprogramming for a key fob, they have you covered. Their versatility in handling various tasks sets them apart from other locksmith companies in Dallas.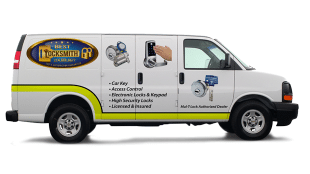 Convenient Mobile Service
Best Locksmith Dallas understands that car key replacement issues can occur anywhere, whether you're stranded on the road or in a parking lot. To ensure maximum convenience for their customers, they offer a mobile service that brings their expertise directly to your location. With their fully-equipped mobile units, they can handle on the spot, saving you time and hassle.
Other Advantages
Reliable and Professional Service
When it comes to car key replacement, reliability and professionalism are key factors. Best Locksmith Dallas takes pride in offering reliable services, ensuring that their customers can regain access to their vehicles without delay. Their team of skilled and experienced locksmiths is available around the clock, ready to assist you whenever an emergency arises.
Quick Response Time
In emergency situations, time is of the essence. Best Locksmith Dallas understands the urgency and strives to provide a swift response to their customers' needs. When you reach out to them for car key emergencies, they prioritize your request and dispatch a locksmith to your location promptly. Their efficient service ensures that you can get back on the road as soon as possible.
Competitive Pricing
Affordability is a crucial aspect to consider when choosing a locksmith for key replacement. Best Locksmith Dallas offers competitive pricing for their services, ensuring that you receive excellent value for your money. They provide upfront quotes, so you know the cost before any work is done, eliminating any surprises or hidden fees.
Advanced Technology and Equipment
Keeping up with advancements in automotive technology is crucial for a locksmith company to offer efficient services. Best Locksmith Dallas stays ahead of the curve by investing in advanced technology and equipment. They have the latest tools and programming devices required to replace keys for a wide range of vehicles, including those with transponder keys or keyless entry systems.
Commitment to Customer Satisfaction
At Best Locksmith Dallas, customer satisfaction is their top priority. They go above and beyond to ensure that every customer receives personalized attention and exceptional service. Their friendly and professional locksmiths take the time to understand your specific needs and provide tailored solutions that meet your requirements.
When you find yourself in need of car key replacement near me in Dallas, Texas, Best Locksmith Dallas is the name to trust. With their reliable and professional service, expertise, quick response time, wide range of services, competitive pricing, commitment to customer satisfaction, convenient mobile service, and advanced technology and equipment, they excel in providing top-notch locksmith services. Don't let a lost or misplaced key disrupt your day – contact Best Locksmith Dallas for a hassle-free and efficient key replacement experience.