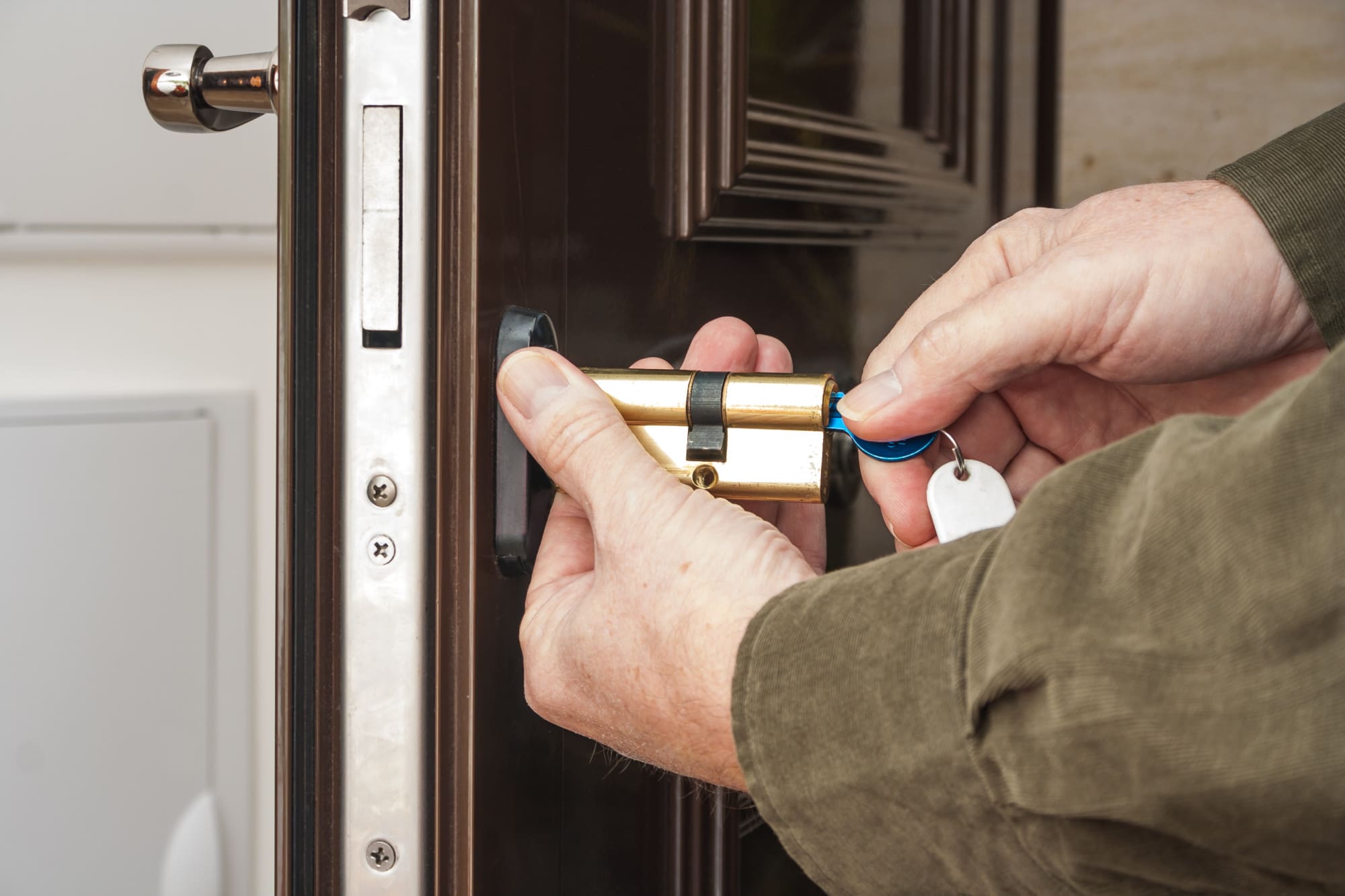 Did you know that locks have existed for thousands of years? Archeologists estimate that the oldest known lock was made 4,000 years ago.
Where there are locks, there are locksmiths. But many people don't realize that a locksmith is more than just a lock-picker; that's actually just one of their many skills.
So, what is a locksmith and what does a locksmith do? Keep reading to find out.
What Does a Locksmith Do?
Locksmiths specialize in working with locks, which means they install, repair, and replace them as the situation warrants. Some of them even work on electronic locks.
To get a sense of the various jobs locksmiths can perform, here are some of their skills you may not have known about.
1. Key Cutting
Key cutting refers to the process of making a new key. Oftentimes, it's associated with making spares for your keys.
You can get your keys cut in various places, the locksmith being one of those places.
Having your locksmith cut spare keys might be a time-saving option for you if you're replacing your locks through the same locksmithing service.
2. Provide and Repair Locks
Locksmiths also supply, install, and repair locks for you. This doesn't just apply to doors: they can do the same for windows and safes.
Locksmiths can also extract broken keys from your locks (or whatever may have accidentally gotten jammed inside) so that you don't have to completely replace a functional lock.
3. Auto Locksmithing
Locksmiths aren't limited to working on your residential or commercial buildings; some locksmiths can also help you with your vehicle.
They can function as an emergency locksmith, getting your car open if you've managed to lock your keys inside.
They can work with remote and transponder keys, programming or reprogramming them as needed.
4. Access Control Systems
In case you don't know, an access control system usually refers to the electronic device you use a key card on to get into your hotel room or to get into a specific room in your workplace.
Certain organizations prefer to use these instead of keys.
Some locksmiths supply and install these devices; you'll need to check with your local locksmith to see if they offer this service.
5. Lock Rekeying
Rekeying a lock means that part of the lock's mechanism gets replaced so that the old keys won't open the lock anymore. The lock can only be opened with new keys that match the new mechanism.
Locksmiths can rekey your locks so that you don't have to completely change them out. Whether your lock needs to be replaced or just rekeyed depends on the situation.
This may come in handy if you just moved into a new house or apartment since the previous owners or builders may have keys to your new home.
Call Best Locksmith Today
Now you have the answer to the question 'What does a locksmith do?'
Locksmiths can perform a wide variety of services. They can improve the security of your home with new locks or even just lock repairs. And on top of all that, they can still be the emergency locksmith for when you've lock yourself out of your house.
Contact us today at Best Locksmith with all your locksmith needs!