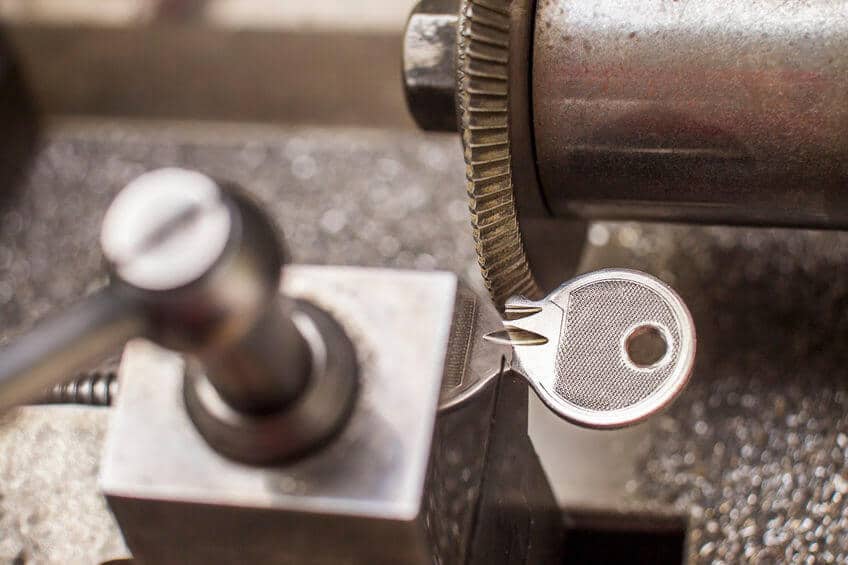 Recovering from a home invasion can be hard.  The memories of the event and the feelings associated with your home being entered by a stranger are a lot to take in at once.  Our locksmith team at Best Locksmith has personally seen the effects of individuals who have been burglarized.  Hence, we work hard to help honest people protect their families and property.
If you have the misfortune of being burglarized, here are five steps to take to get back to normal.
Call the Police
Always call the police after you notice a crime has occurred to you or your property.  If you were not at home during the burglary, do not enter the home.  It is possible that the criminals may still be there.  Also, they may have left evidence behind that may aid the police in apprehending those involved.  If you were home during the ordeal, it might be best to go to a trusted neighbor's home for the time being.
If you have young children, you'll obviously want to make sure they are safe.  If you have family or friends nearby, it may be a good option to have them help with your kids as you move to the next step.
Assess the Damage
After the police have made their report, you should take well-lit pictures of any damage to your place.  You should also take pictures of where anything was taken.  You'll also want to make a list of the approximate value of all that was damaged or stolen.  Include any information that you have (brand, model, serial numbers, etc.).  You will want to send this information to your insurance company along with the police report.
Upgrade Your Security
After you clean up any mess that the burglar(s) left, you should seriously consider upgrading the security of your home.  The great news is that you don't have to that alone.  Best Locksmith can help you assess break-in points and identify better ways to secure your home.  Call Best Locksmith at (214) 600-9161.