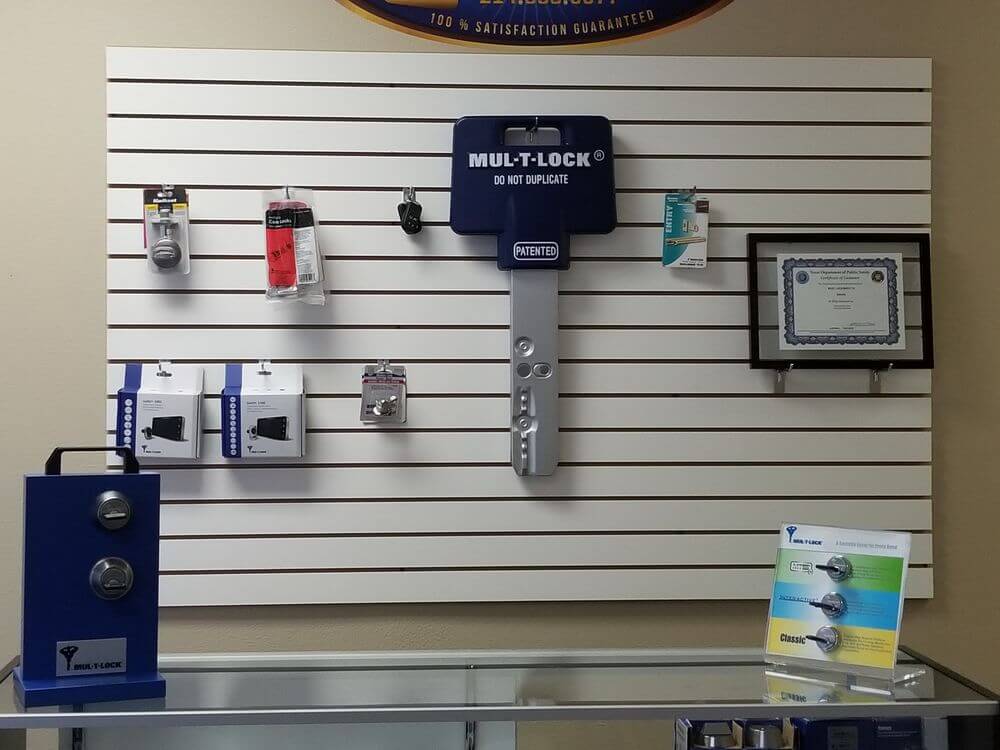 Sometimes customers call us and request service for lock replacement—perhaps to a door, safe, or another entry point.  While replacing a lock is undoubtedly a fix to a problem, it may be worth considering if the issue can be resolved with rekeying the existing lock.
Some locksmiths will merely recommend a new lock because they sell locks, not because it is the safest or most economical option.  Best Locksmith would like you to know if you have the choice and if it is viable for your situation.
Reasons for Rekeying a Lock
In no particular order are typical reasons where rekeying a lock is a more cost-effective strategy.
Moving Into A New Home. One costly mistake that some new homeowners fall for is the need to replace all the locks.  This thinking usually takes place when the home had previous owners.  The new homeowner imagines that the former owner will have access to their home if the locks are not changed.  However, rekeying the locks will fix this issue and furnish the same results for a lot less money.
Lost Keys. Losing keys especially if they are lost with other items that give your home address could keep anyone up at night.  You never know if the person finding the keys has good or bad intentions.  Again, though, here is a case where changing the locks is unnecessary.  A simple rekey job will protect your home from an intruder who believes they have access.
After A Robbery. If you've been victimized by a break-in, it is understandable if you want to protect yourself from future crimes.  Nevertheless, a fear-inspired overreaction could cause you to spend more money than is necessary or reasonable.  It may be that rekeying your lock could provide the same amount of protection that changing lock would.  In this case, it is best to give a locksmith a call who is willing to access your property and recommend options.  Best Locksmith offers this service and helps residences and businesses to improve their security.
Call Best Locksmith at (214) 600-9161. If you schedule an appointment online, we'll even give you a discount of 10%.