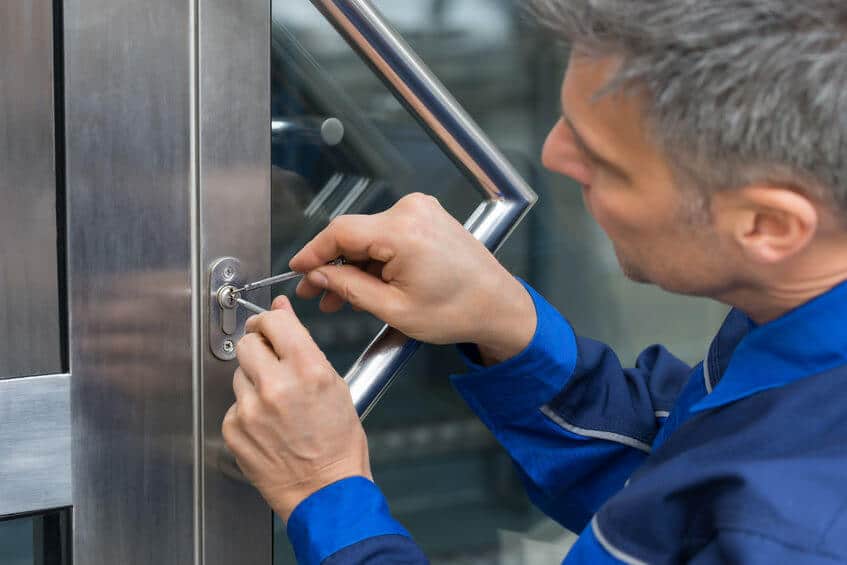 When you are looking for a locksmith, it only makes sense to hire the best.  But what separates average locksmiths from the great ones.  At Best Locksmith, we've built relationships with businesses, industry influencers, and related services who understand qualities found in a top-tier locksmith.  Here are four marks that stand out.
Curiosity and Puzzle-Solving
Natural locksmiths have a Sherlockian curiosity and problem-solving abilities when it comes to locks.  It's not enough for the great one to fix the problem, they want to know why the problem arose and how it can be avoided in the future.  Locksmiths that pay attention to the finer details are typically used to create and test higher quality locks.
Patience and Determination
Every lock and security setup is not a walk in the park.  Sometimes it takes a resilient mind to pick a lock or determine the best configuration for a home or building's security.  A good locksmith knows that persistence, endurance, and patience are soft skills that are the engines of locksmith equipment.
Ethics and Good Judgment
Great skills and knowledge do not make for better people.  In fact, there are master criminals who possess both.  When you hire a locksmith, you'll want to know if the person is guided by strong principles such as honesty, integrity, and trustworthiness.  Locksmiths often have access to personal and expensive items once hired.  Consequently, it only makes sense that you'd want to employ a locksmith that has a great track record for being ethical.
People Skills
Few people are at their best when they are locked out of their property.  When you are in that situation, the last thing you want is a rude or cold person assisting you.  A great locksmith is helpful in resolving the situation in a warm way.
Best Locksmith is picky (pun intended) about the locksmiths we employ.  Additionally, we provide continual training for our staff to stay abreast of industry updates and changes.  As our name implies, we are proud to be known as one of the most reliable locksmiths in Texas.