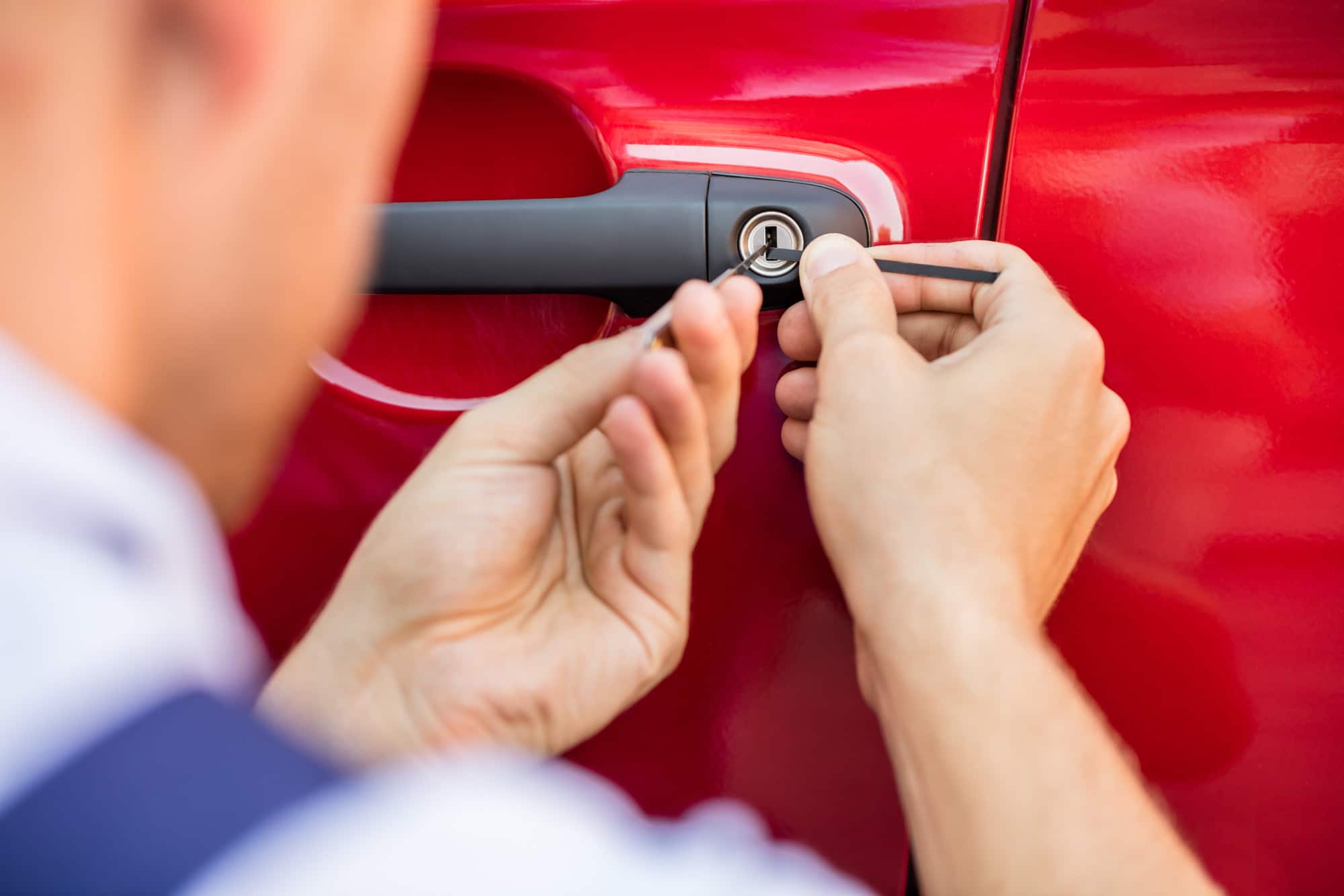 When you're on the road somewhere that you're unfamiliar with, you're relying on your car to get you safely to your destination.
Things don't always go to plan. People get locked out of their cars all the time. It's an embarrassing situation, but unless you're adept at lockpicking with materials you have on hand, you're going to need an emergency locksmith to help you out.
How do you find one when you're in a new and unfamiliar place? You can't go home to your trusted locksmith in your own town, otherwise, you wouldn't have this problem.
We're here to help guide you. Keep reading for a few tips on how to find a reliable locksmith when you lock yourself out of your car on the road.
Look for Local Businesses
Finding a locksmith is easier now than ever provided that you didn't leave your phone in your car with your keys.
Wherever you are, use your browser app to look for "locksmiths near me" if your location is on. If it's off, look for locksmiths in the place that you're stuck in, for example, "locksmiths in Dallas".
A list should come up that you can click on and browse through. But how can you find one that's reliable though?
Look at Reviews
If a business has a page on Google, they probably have a list of reviews. Good reviews indicate satisfied customers! This is a great sign of a reliable locksmith.
Read through the reviews to see if anyone specifically mentions cars. There are all different kinds of locksmiths and some may not work on the lock that you have.
Investigate Websites
Once you have one or two locksmiths with good reviews, check out their websites to see what services they offer. Do they suit your needs? Are they even available at this hour? If you're lucky, you'll get a 24/7 locksmith!
This is also a good time to see if they're covered by your insurance company if that's something that's important to you.
Check Credentials
While many people can pick a lock, not everyone is going to be a licensed locksmith. They can help you get a new key if you need one rather than just opening the door to your car and leaving you to your work.
They're also more likely to leave your car unharmed in the process. You don't want your lock damaged while you're trying to get your car open!
Get an Estimate
All locksmiths are going to offer different rates. They may vary depending on the type of lock or the hour that you're calling. Make sure that your locksmith is within your budget, but don't pick the lowest priced locksmith unless you know that they're going to be reliable!
The cheapest isn't always the best, but neither is the most expensive. Choose someone that you feel comfortable with but who also suits your wallet.
Need an Emergency Locksmith? No Problem
When you lock your keys in your car when you're out of town, it's easy to panic. No need to worry. Finding an emergency locksmith that you can trust is easier now than ever.
If you find yourself stuck outside of your car in Texas, we want to help get you back on the road. Visit our site and contact us so we can help you out! We're available 24/7.