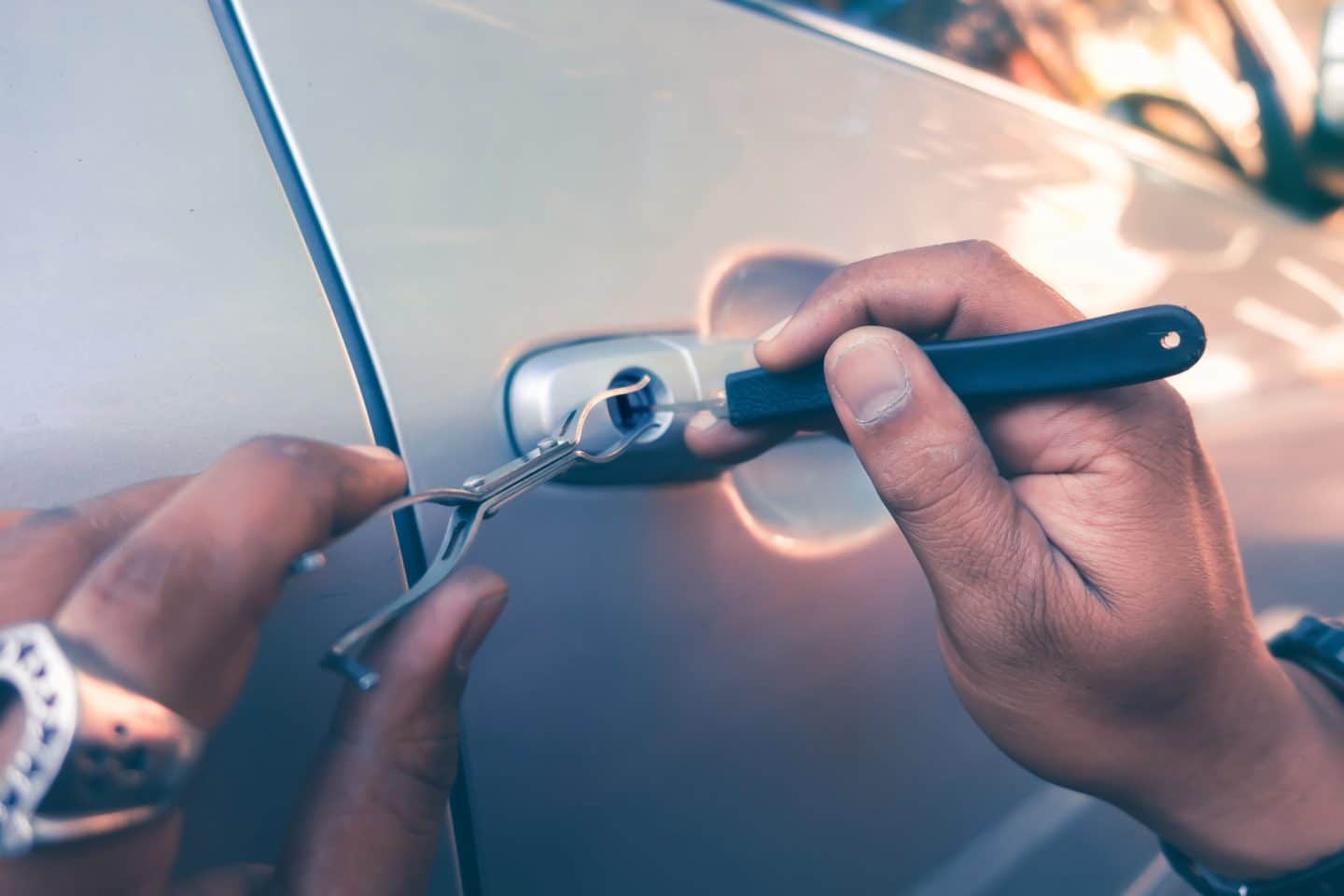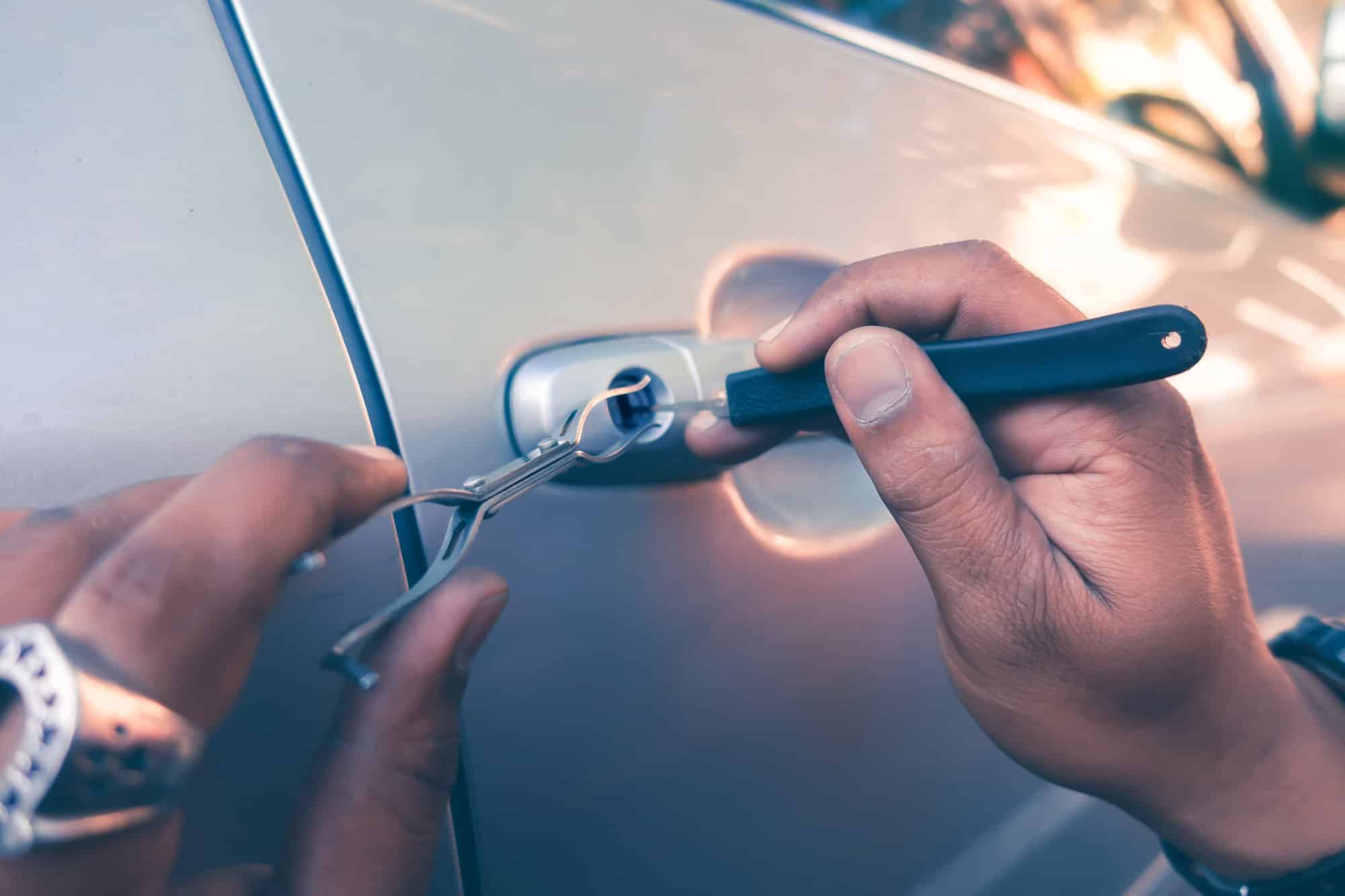 Have you ever felt a sense of panic after finding out you accidentally locked yourself out of your home or car?
If you've been in this situation before, don't worry you're not alone. An estimated 28,700 registered emergency locksmiths across the U.S. are waiting for your call.
But do you know how to find one?
Choosing an emergency locksmith is simple as long as you know what to look out for. Find out what you need to know here.
Find Your Emergency Locksmith Ahead of Time
When you're in a rush, you're unlikely to make the best decision when it comes to hiring an emergency locksmith. In fact, you're more likely to choose the first company that comes up in your search. And that isn't always the best choice.
Take time to research locksmiths and make an informed decision. Keep their number in your purse, your phone, and on your fridge. The next time you get locked out, you know exactly who to call.
Hire Within Your Local Area
When you accidentally lock yourself out, you don't want to wait around for hours for a locksmith located outside your region.
You want someone fast, right? Easy. Hire within your local area.
Finding an emergency locksmith in your local area is as simple as typing "emergency locksmiths near me" in your search engine.
And better yet, you're supporting a local business that needs your support now more than ever.
Look at Their Credentials
Hiring a licensed locksmith makes more sense than not. A locksmith is only able to practice commercial services once they are licensed. And in Texas, this is non-negotiable.
When you ask for a locksmith's credentials, don't just take their word for it. Politely ask if you can check their license to make sure it is valid.
This goes for insurance too. If a locksmith damages your lock, you don't want to be liable. Also, ensure they have worker's compensation insurance in case they get hurt while working in your home.
Make Sure They're Highly Recommended
When researching a new locksmith, it's important to see what others thought of their services. You want a locksmith that holds themself to a high level of professionalism and this should be reflected in their reviews.
More often than not, company pages only provide positive feedback from their customers. To avoid bias or fake reviews, seek out third-party sites. Also, ask nearby friends and family for their recommendations.
Your Emergency Locksmith Guide
Finding emergency locksmiths is easy once you follow our emergency locksmith tips.
The next time you're in a sticky situation, contact Best Locksmith. We're a family business that provides emergency locksmith services across the Dallas–Fort Worth metropolitan area.
We're licensed, bonded, and insured. Plus, our 24/7 mobile services will be at your location in less than an hour. You can't get better service than that!
Locked out of your home or car? Give us a call today!