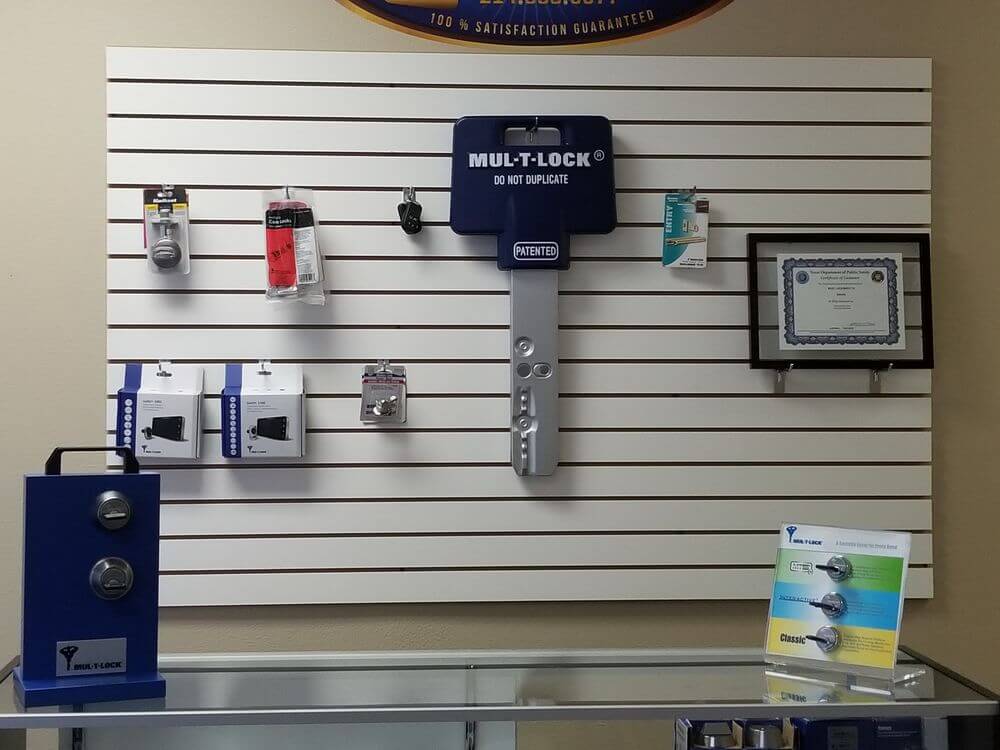 A new home can be a gateway to new beginnings.  Before you start the next part of your life at your new location, you might want to make sure it is secure.  Whether you are a meticulous mover or one that is a bit more happenstance, one idea that you should consider is changing your locks.  The Dallas Fort Worth Arlington metropolitan area is growing fast with people all over the US moving into the region.  Unless you are moving into a new construction, likely one or more people have had a key to your new residence.  Here's why you it is ideal to get your locks changed.
Previous Owner Lost Keys
As locksmiths serving the Dallas metroplex, we get calls related to lost keys multiple times every day.  Keeping that in mind you should consider a few questions.
Did the previous residents of your place ever lose their keys?
Did they give a key to a friend, significant other, or a relative and forget?
Were any copies made of the keys and forgotten?
It wouldn't be a safe practice to trust that the previous resident was perfect with their keys.  A better action would be to have the locks that give access to your new place changed.
Getting Your Locks Changed in Dallas With Best Locksmith
Whenever a customer calls the team at Best Locksmith for a lock change, we treat the assignment as a vital security measure.  We understand that making your new home safe is a primary concern.  Our residential locksmithing services includes home lock changes.  To begin the process, we only need:
The number of locks that you'll need changed
The type of locks you need (or the type that you would like to exchange the current one with)
Your budget
If your budget is small or you only need to have a single lock replaced, a better option may be to have the lock rekeyed.  We can handle that too!
Best Locksmith is available 24 hours a day for all locksmith related services.  If you are new to Dallas or moving to a new part of the area, give us a call to change your locks or rekey them.  You'll sleep safer knowing that you did!
7989 N. Belt Line Rd., #139 E
Dallas, TX 75248