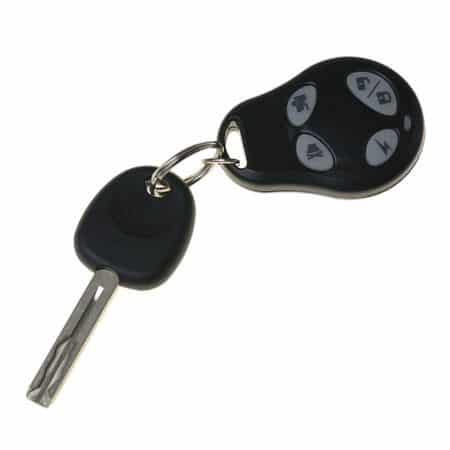 Are you in need of a reliable locksmith in Dallas? Whether you've lost your car keys or require a lock repair or replacement, finding the best locksmith service is crucial. In this article, we will explore the top locksmith services in Dallas that specialize in car key replacement, with a focus on the renowned Best Locksmith Dallas. We will discuss their expertise, reliability, and customer satisfaction to help you make an informed decision when choosing a locksmith in Dallas.
Locksmith services play a crucial role in ensuring the security and accessibility of your vehicle. If you find yourself in a situation where you need a car key replacement in Dallas, it's essential to choose a locksmith service that offers quality, reliable, and efficient solutions. Among the reputable locksmith services in Dallas, Best Locksmith Dallas stands out as a trusted and highly recommended option.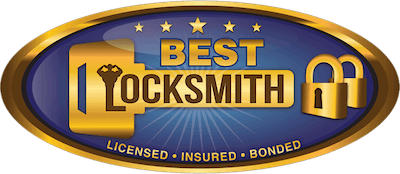 The Importance of a Trusted Locksmith
Having a trusted locksmith by your side provides peace of mind, especially in emergency situations. A reliable locksmith like Best Locksmith Dallas can quickly respond to your needs, whether it's replacing a lost key, repairing a damaged ignition, or resolving a lockout situation. They have the expertise and tools necessary to get you back on the road safely and efficiently.
Factors to Consider When Choosing a Locksmith
Before selecting a locksmith, it's crucial to consider certain factors to ensure you receive the best possible service. These factors include the locksmith's reputation, experience, availability, and the range of services they offer. Best Locksmith Dallas excels in all these aspects, making them a top choice for car key replacement in Dallas.
Services Offered by Best Locksmith Dallas:
Car Key Replacement Experts

Car Key Cutting and Duplication
Car key replacement experts can cut and duplicate keys for various car models and makes. Best Locksmith Dallas, with its advanced equipment and expertise, ensures accurate replicas of your car keys, providing a perfect fit and functionality.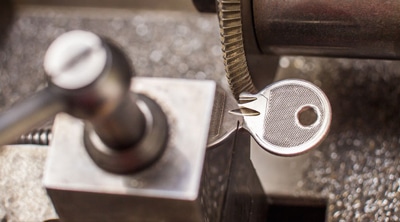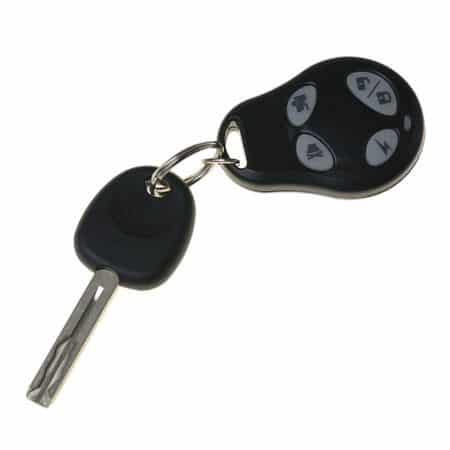 Transponder Key Programming
Transponder keys require programming to communicate with your car's immobilizer system. Best Locksmith Dallas, being a specialized car key replacement service, is equipped to program transponder keys, ensuring they work seamlessly with your vehicle's security system.
Emergency Lockout Assistance
Locking yourself out of your car can be a frustrating experience. Best Locksmith Dallas and other car key replacement experts offer emergency lockout assistance, enabling you to regain access to your vehicle quickly and safely.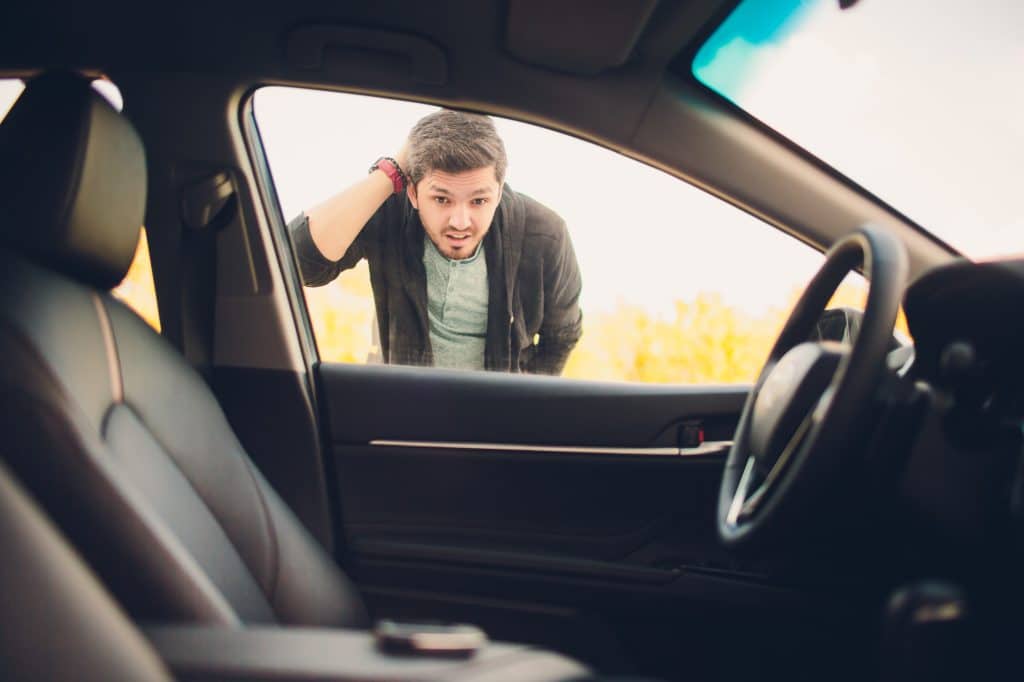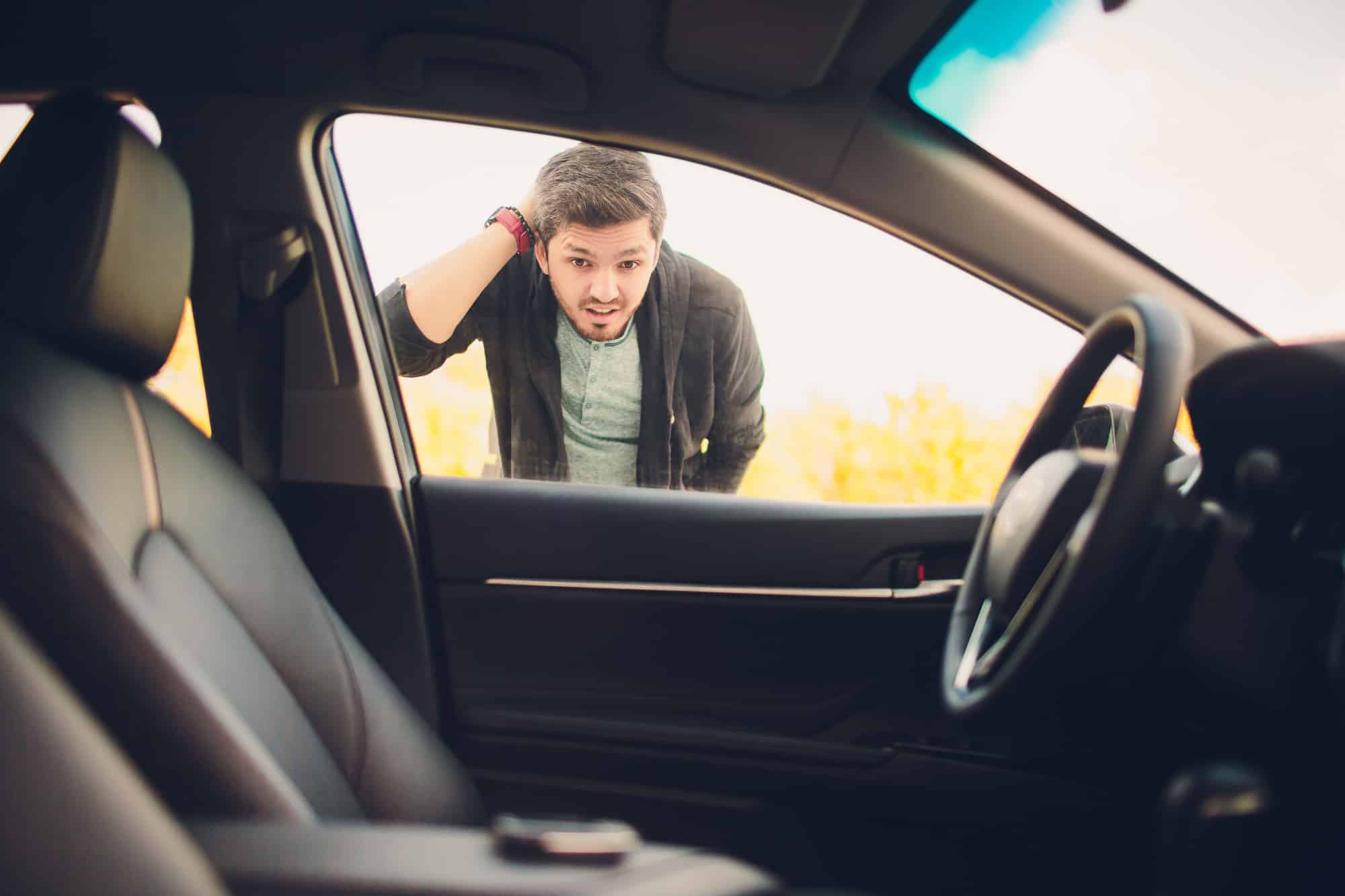 How to Choose the Right Locksmith for Your Needs?
Check for Licensing and Insurance Ensure that the locksmith you choose, such as Best Locksmith Dallas, is licensed and insured. This ensures they adhere to industry standards and protects you from any liability in case of accidents or damages.
Consider Experience and Expertise Look for locksmiths with extensive experience and expertise in car key replacement services. Best Locksmith Dallas, with its years of experience and skilled team, guarantees efficient and reliable solutions for all your car key replacement needs.
Read Customer Reviews and Testimonials Take the time to read customer reviews and testimonials to gauge the reputation of the locksmith. Best Locksmith Dallas, renowned for its customer satisfaction, has a track record of positive reviews, reflecting their commitment to providing top-notch service.
Evaluate Response Time and Availability Choose a locksmith service, like Best Locksmith Dallas, that offers quick response times and is available 24/7. Lockout situations can happen at any time, and you need a locksmith who can promptly assist you when you're in need.
Frequently Asked Questions (FAQs)
Can Best Locksmith Dallas make a key for any type of car?

Yes, Best Locksmith Dallas, being a professional locksmith service, can make keys for various car models and makes. Their expertise and equipment allow them to provide accurate replacements for lost or damaged car keys.
How long does it take for Best Locksmith Dallas to replace a car key?
The time taken to replace a car key by Best Locksmith Dallas may vary depending on the complexity of the key and the locksmith's efficiency. However, they strive to complete the job promptly and efficiently.
Is it necessary to reprogram a new car key from Best Locksmith Dallas?
In most cases, yes. New car keys often require programming to synchronize with your vehicle's immobilizer system and ensure proper functionality. Best Locksmith Dallas has the necessary expertise to handle key programming.
What should I do if I'm locked out of my car?
If you find yourself locked out of your car, contact Best Locksmith Dallas or any other reliable locksmith service for emergency lockout assistance. They can quickly and safely unlock your vehicle without causing any damage.
Are locksmith services from Best Locksmith Dallas available 24/7?
Yes, Best Locksmith Dallas offers 24/7 emergency assistance to cater to lockout situations and other urgent locksmith needs. You can rely on their round-the-clock availability to address your car key replacement requirements.
When it comes to car key replacement in Dallas, it's important to choose a reliable and skilled locksmith service. Best Locksmith Dallas, along with other reputable locksmith services like Fast Response Locksmith and Professional Automotive Locksmiths, provides expert car key replacement solutions. By considering the outlined factors and the services offered by car key replacement experts, including Best Locksmith Dallas, you can make an informed decision and ensure the security and accessibility of your vehicle.
Get immediate access to reliable car key replacement services in Dallas by visiting https://www.bestlocksmithtx.com/. Don't let car key emergencies leave you stranded—act now and ensure you have a trusted locksmith service like Best Locksmith Dallas at your disposal.