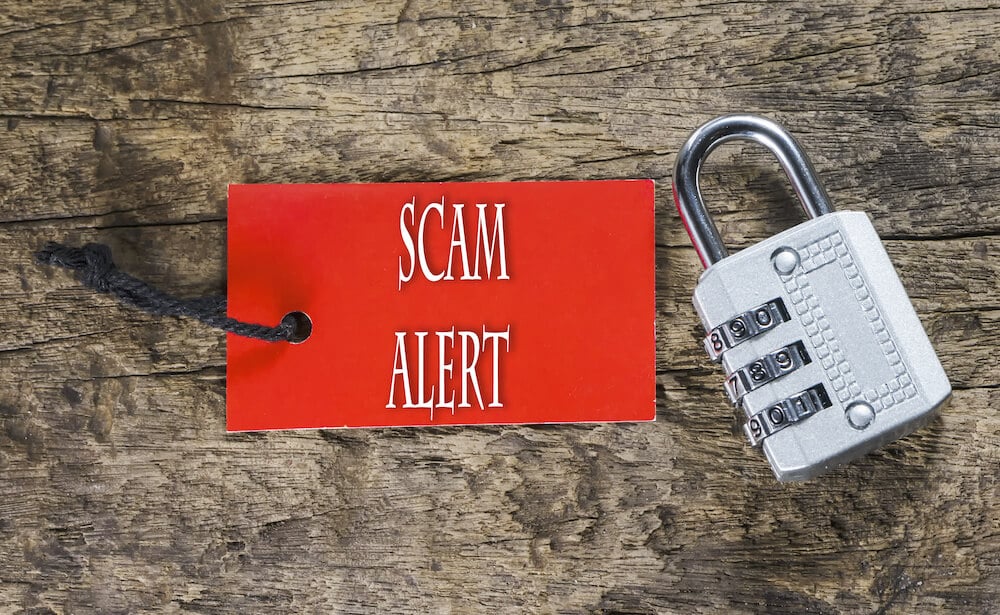 There is a common scam in the industry of locksmithing.  It is the bait and switch technique.  You call a number that is found on Google or another search engine that boasted a super low price for a locksmithing service.  If the price is outstandingly low, there's a reason behind it.  
Best Locksmith believes in giving our customers astounding service at an affordable price.  We are transparent about our prices and never result in bait and switch scams.  Below is what to expect with this prevalent and growing pricing scheme.
The Skinny On The Locksmith Bait & Switch
After you call and get a cheap price for a service, your request will be forwarded to a subcontractor.  This subcontractor often is not licensed as a locksmith in Texas.  They may know a few terms but will likely be severely untrained.  
We've even seen where cautious customers declined service after hearing the low pricing but were dispatched the subcontractor anyway.  The subcontractor then plays the role of the locksmith the customer called afterward.  
One of the modus operandi of these subcontractors is to tell you that the problem is more complicated than expected.  They'll state that the lock issue in odd or complicated.  They will have a "solution," but it will cost you at least ten times what you were quoted at first.  You can expect the subcontractor to be a very smooth talker—perhaps even apologizing about the situation and attempting to explain the complex problem with your lock. 
Our locksmiths can handle nearly any lock situation.  Even if it is challenging, we maintain a variety of tools to meet the challenge.  Our team also has dozens upon dozens of years of experience.  The chances are that we've seen your lock situation or at the very least one close to it.  
Don't' fall for locksmith scams.  Trust a professional with vetted customer views, verified licenses, and a respected name in the community.