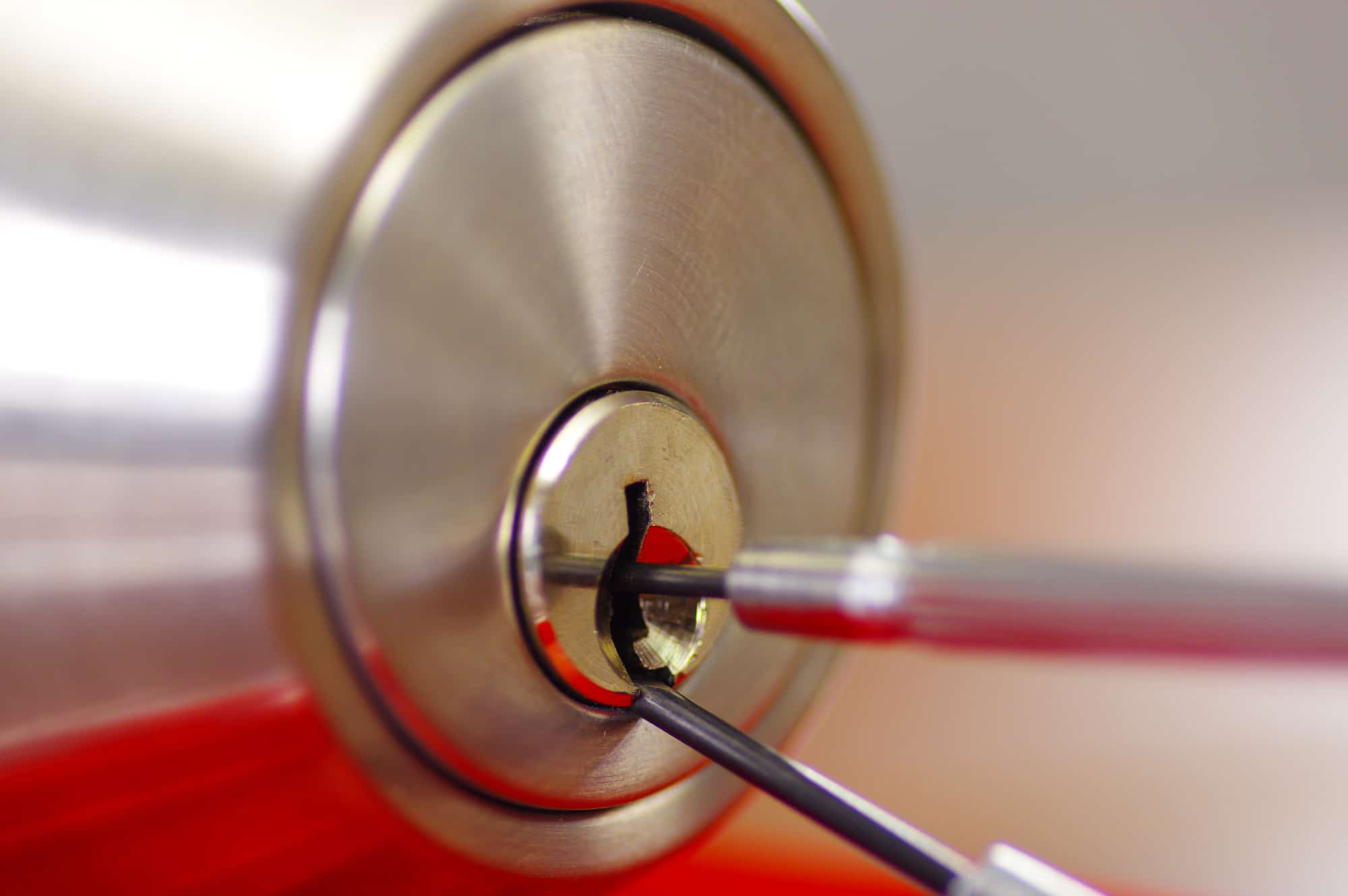 Did you know only 18 percent of people leave a physical key hidden outside of their homes?
If you are included in almost 80 percent of people who don't leave a physical key outside their house, you're vulnerable to getting locked out.
If you want to find the right locksmith for the job, you came to the right place. Read on to learn about how to find a local locksmith.
1. Get the Right Locksmith at the Right Time
If you live in Dallas and are looking for a locksmith, it's important to know when you need to change your locks. While many people wait until they get locked out of their house to change the locks, it's important to do some lock maintenance.
Our company recommends you change the locks whenever you buy a new home or move to a new place. Because you never know who lived there before you and who had access to a key, it's important to be safe.
2. Ensure the Business is Verified
When you look for a Dallas locksmith, you must find a reputable company. As you search for local Dallas locksmiths, ensure the company you choose is verified.
A verified company will have accurate information listed on the search engines, such as an address, hours of operation, website, map, and online reviews.
3. Look for a 24/7 Locksmith
Because you might get locked out of your house in the middle of the night or during a major holiday, you must find a locksmith that operates 24/7.
Finding a locksmith that offers 24-hour services can save you if you get locked out of your home outside typical business hours.
4. Ask Around for Recommendations
One of the best ways to find a reputable locksmith in the Dallas area is by asking around.
As your friends and family, if they have ever worked with a locksmith. Word of mouth recommendations is the best way to find reputable services.
They will tell you what they liked about the service, their professionalism, and customer service.
5. Do Your Research
Besides asking for recommendations, you should also do your research to find the right locksmith in the Dallas area.
As you search for locksmith companies, ensure you read online reviews. You also want to figure out if the company is licensed and insured.
6.  Get a Written Offer
Before you hire a locksmith, you must get a written estimate. The last thing you want is for the locksmith to quote you a price and the final price be a lot higher.
Having a written estimate will give you peace of mind.
7. Trust Your Instinct
The best way to select a locksmith in Dallas is to trust your instinct; even if you do your research and find many qualified companies, you need to trust your instinct at the end of the day.
Choose the locksmith you feel more comfortable with.
Are You Ready to Find Local Locksmith?
Now that you know how to find a local locksmith, it's time you give them a call.
Remember to call one at the right time, ensure they're listed, do your search, ask for recommendations, and trust your instincts.
Are you in the Dallas area looking for an emergency locksmith? Contact us for an estimate.