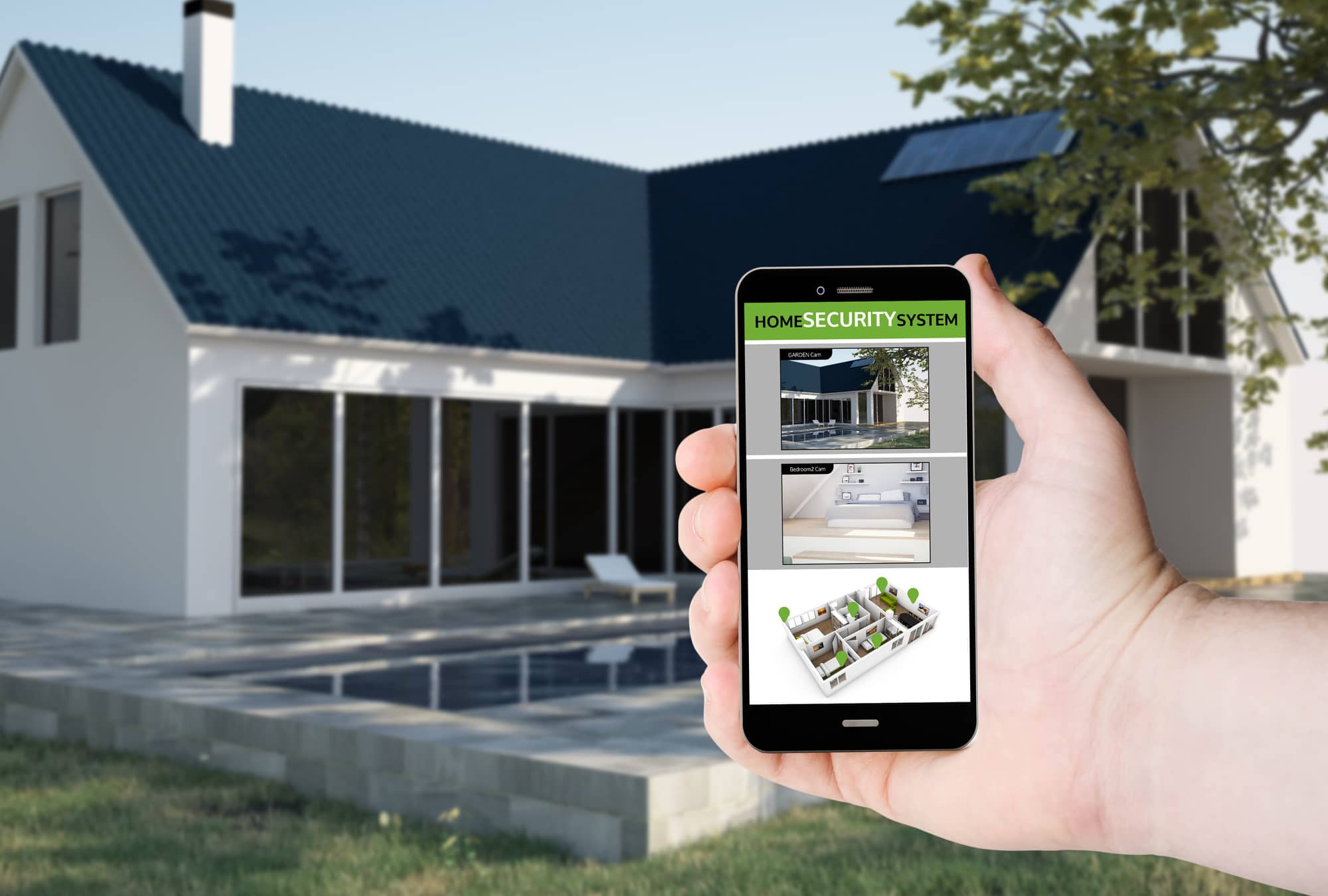 We all want to make sure our humble abode is every bit as safe and secure as it makes us feel. After all, the home is one of the few places that we can actually call our own, and at the end of every day, we return to its space to relax, sleep, and prepare for the next morning.
The only problem is, we can't really do that if we don't have the protection we need.
Shaping up your house to be safe is important, but without knowing what types of home security tips you should be following to give it the protection it needs, you're just picking at straws. Good thing there are locksmiths to help you understand what you need to do to protect yourself, your loved ones, and your valuables from any harm that make come your way. Read on to see what the experts have to say!
Home Security Tips Make Sure To Lock Up
Hey, you didn't expect a list made by expert locksmiths to not include something about locking your house, did you? As obvious as it might seem to us, many people forget to take this part of safety seriously. Whether it's because you feel like you can trust the neighbors or because you're just taking a quick trip to the store, we often leave our places open for bad people to enter. Turning the lock takes a second and guarantees a safer home.
Increase Your Visibility
Is your home really dark at night? You might want to look into having more light installed around your home. A dark area around the house makes it more challenging to see any potential dangers that could be hiding nearby, including roots and holes, snakes, and of course, a sneaky thief. Adding abundant light around your home will help you see no matter what time of night it is, so you'll be aware of anything that could go down.
Install a Security System
You've likely seen a ton of commercials advertising the latest in security systems, and there's a good reason that's the case. Security systems offer a modern spin on protection by using video surveillance and alarm systems to keep an eye on your property and make sure the bad guys stay at bay. Most systems offer free installations and a low-cost plan, so you'll be able to protect your home with top-notch security without putting a dent in your wallet.
Only the Best Locksmith for Your Needs
These locksmiths have a lot to say when it comes to safety, and you'll want to use their advice to make sure your house is as safe as it can be. Why not add a professional lock to go along with your locksmith advice? We're sure we can get you the lock that you need for your home.
At Best Locksmith, we're so good at what we do that we place it in our name. We handle a wide range of locksmith services for residential, commercial, and automotive needs, so no matter what the problem is we're sure we can help you. Make sure to call us today so we can help you secure what matters most!