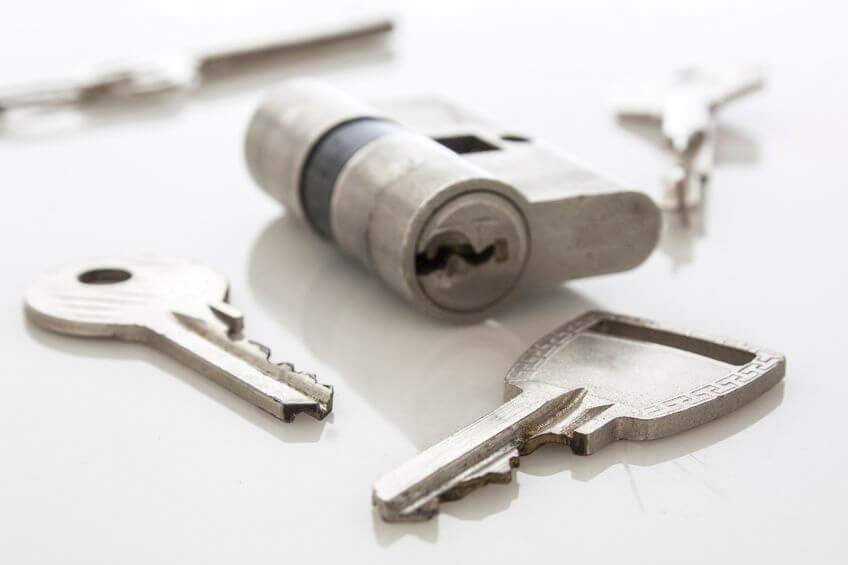 It is very frustrating when you cannot gain access to your own door locks.  Every day throughout Dallas, Best Locksmith assists residents and businesses with lock-related issues.  Over the years, we've seen several lock problems—some odd, some common.  Here we'll detail some of the most common lock problems we've seen here in Dallas.
Sticking Locks
When dirt and grime enters a lock's mechanism, the lock may begin to stick.  In most cases, the dirt is transferred by mean of the key overtime.  A possible fix is to flush out the lock with a generous supply of lubricant (try a locking silicone or graphite-based spray).  Insert the key into the lock and agitate it within the lock to get the lubricant distributed to all parts of the lock's internals.
Weather Stripping
In some cases, weather stripping can be positioned incorrectly.  It can shift overtime or could have been installed incorrectly.  In either situation, the result can be a misaligned door leading to lock problems.  Inspect your weather stripping and adjust it accordingly to align your door properly.  Make small adjustments first and check the lock's alignment.  Doing so will allow you to maximize your weatherstripping rather than removing large sections of it unnecessarily.
Loose Doorknobs
It is not rare for doorknobs to become loose, especially if they are used often.  Tightening the knob of the door is a part of routine maintenance.  Some knobs are simple to tighten, others are not.  If you are not a handyman, look up the manufacturer of the knob online.  You may find instructions on how to tighten to knob.
Lock/Doorknob Turns But Does Not Open Door
A lock or doorknob that is not responding usually is a sign of malfunctions within its mechanisms.  A handy person (or locksmith—hint hint) can replace or repair worn parts within doorknobs and locks.  If the knob or lock is severely damaged, it may be best to replace it.
Are you dealing with any of the problems above and haven't been able to fix them? Give our locksmith team a call today!
Still need support with Dallas Locksmith Services
7989 N. Belt Line Rd. #139 E Dallas, TX (214) 600-9161