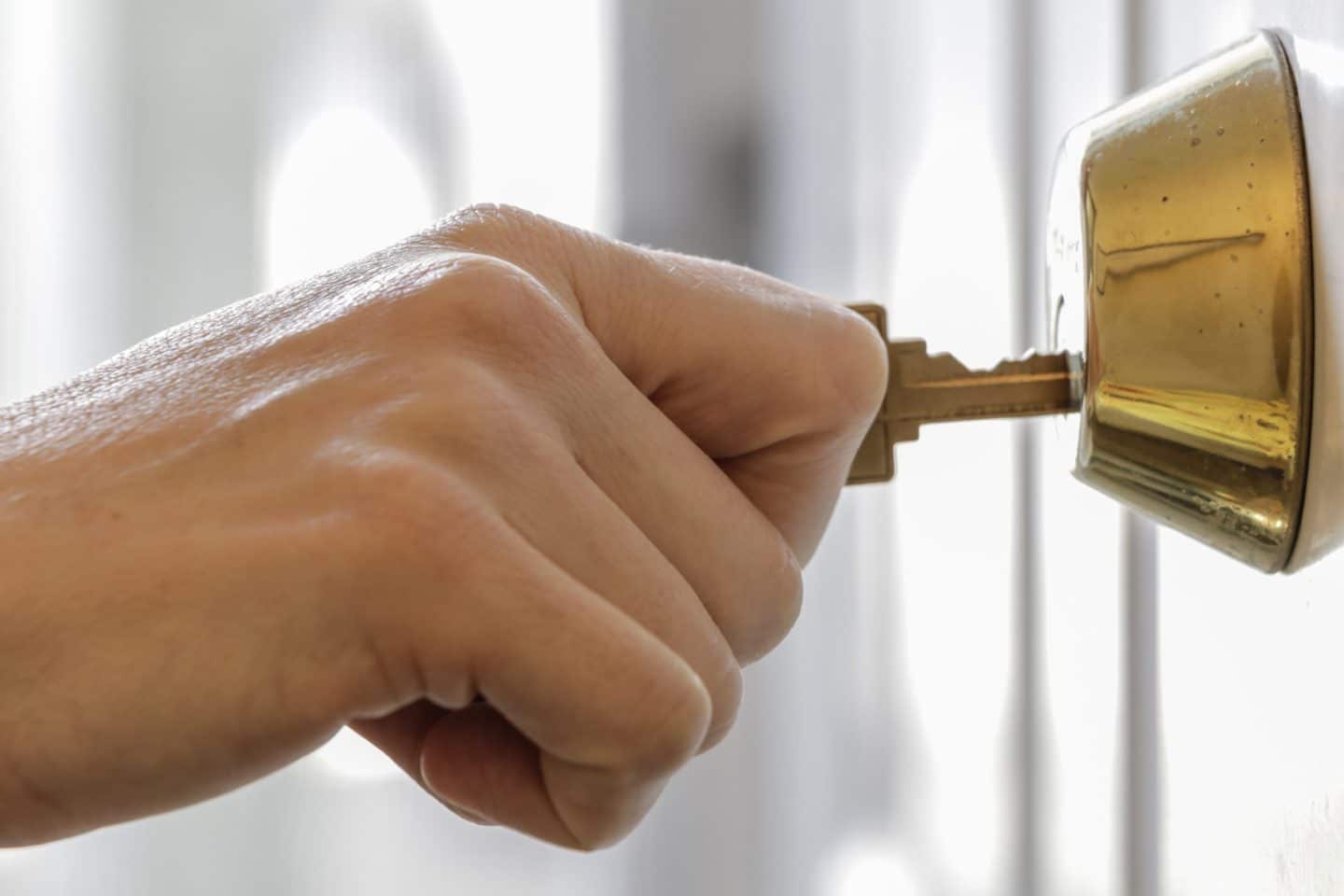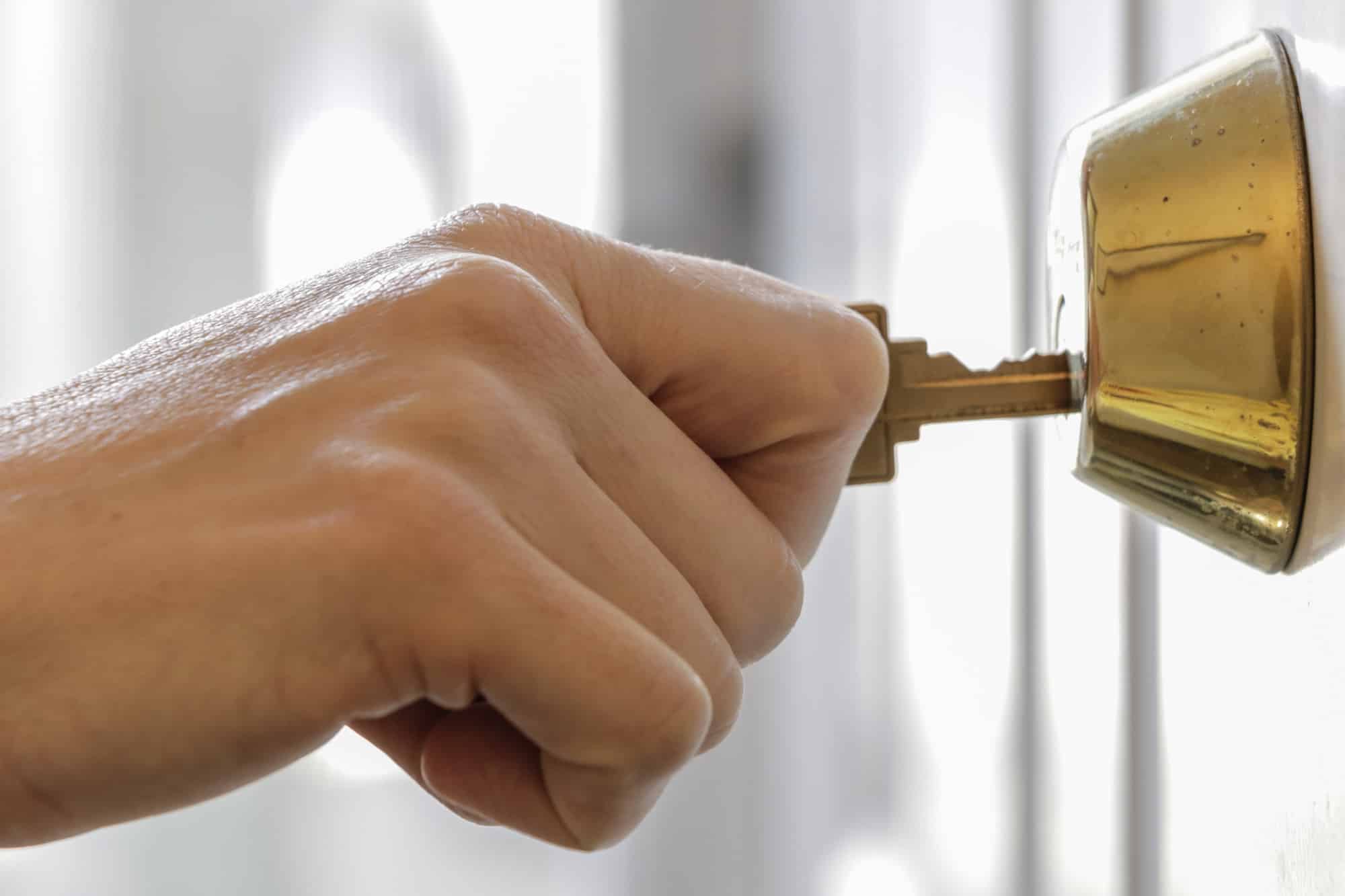 There is a good chance that you're going to need to call a locksmith at least once in your life. Fortunately, you should find that there won't be any shortage of options when you need a locksmith.
As of 2022, there are almost 28,000 locksmith services in the U.S. It should make it simple to track one down when you're interested in calling a locksmith for one reason or another.
Take a look at our locksmith guide below to see four of the top reasons why you might need to call a locksmith at some point.
1. You're Locked Out of Your House or Car
No one ever plans on locking themselves out of their house or car. But accidents happen, which is why you might have to call a locksmith at some time to have them help you get back into a locked house or car.
You should be able to find a local locksmith who can set you up with the lockout services you need ASAP.
2. You Need to Have New Locks Installed
If you just moved into a new house or if you've lived in your house for a long time now without ever changing your locks, you can call a locksmith to help you install new locks. They can remove your old locks safely and put new ones in their place.
These new locks will make your home more secure than it was before. They can also prevent you from inadvertently doing damage to your locks when you're trying to use them.
3. You Need to Have New Keys Made
Calling a locksmith to make new keys for you is locksmith 101. Locksmiths will be more than happy to create new keys for your home, your business, or even your car.
If you need to make an extra set of keys for your house or if you need to replace a lost set of car keys, you can rely on a locksmith to lend a hand to you.
4. You Want to Set Up a New Keyless Lock System
More and more home and business owners are beginning to set up keyless lock systems. These systems make it easier for them to access their homes and businesses without compromising on security.
If you have an interest in installing a keyless lock system, a trusty locksmith should be able to assist you. Call a locksmith now to learn more about the benefits of using this type of system in your home or business.
Call a Locksmith Today to See How They Can Help You
These are just a few of the reasons why you might want to call a locksmith. There are also so many other ways in which a locksmith can help you.
If you're in need of a locksmith right now, we hope you'll consider calling on us for assistance. We can provide you with all the different locksmith services in our Dallas location that you might need. We also provide mobile locksmith services with fast response.
Contact us today to make an appointment with an experienced locksmith.