Are you searching for a trustworthy locksmith near you in Mansfield ? Look no further! Our professional locksmith services in Mansfield are designed to meet all your security needs efficiently and effectively. With our team of highly skilled technicians and a commitment to excellent customer service, we are the go-to locksmith company in the area. Whether you need residential, commercial, or automotive locksmith services, we've got you covered.
At Best Locksmith Dallas, we understand the importance of feeling secure in your home, office, or vehicle. That's why we offer a wide range of locksmith services to ensure your safety and peace of mind. Our expert locksmiths are equipped with the latest tools and techniques to handle any lock-related issue, no matter how complex.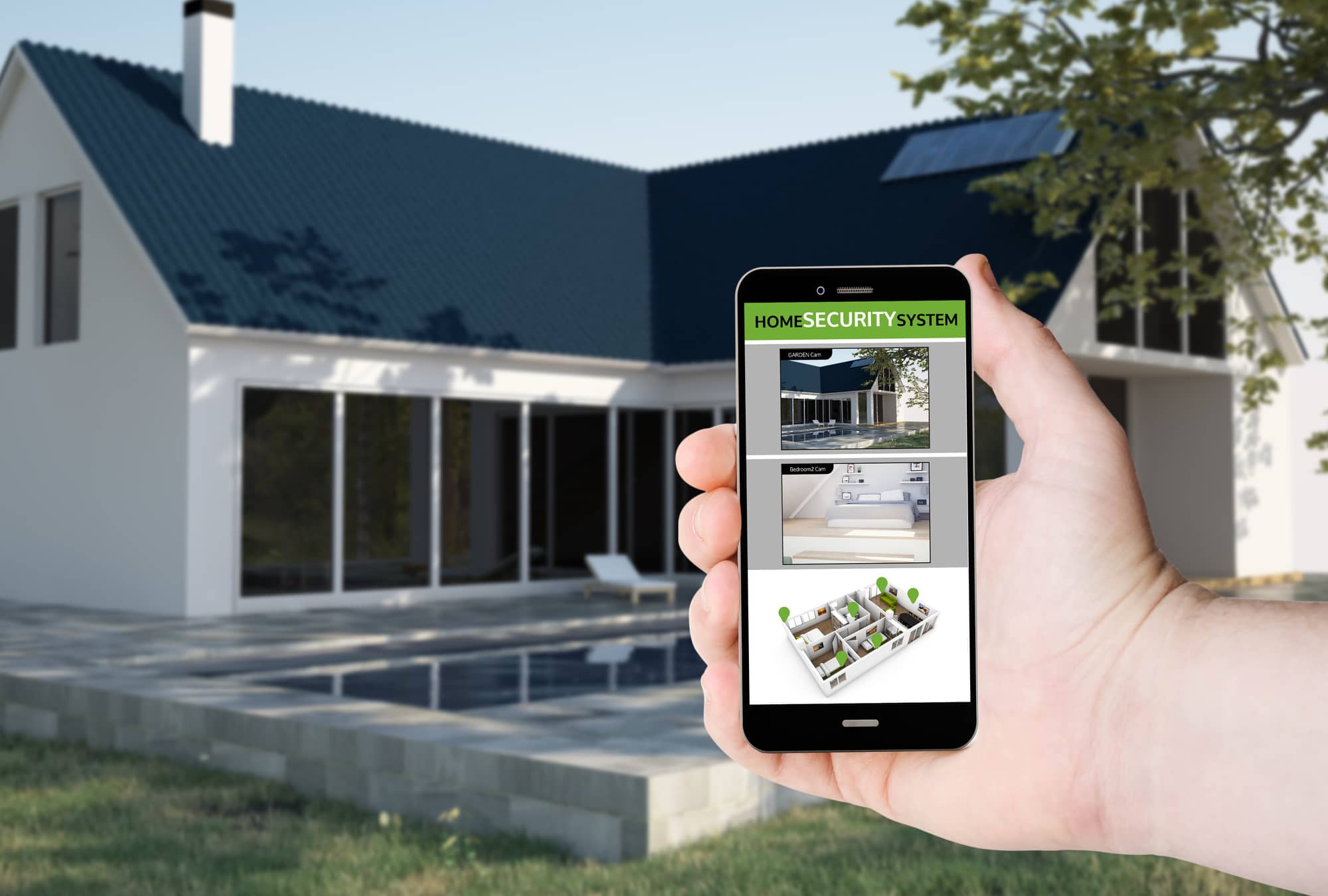 Residential Locksmith Services
When it comes to your home, you want to ensure the highest level of security for your family and belongings. Best Locksmith Dallas residential locksmith services cater to all your needs, from lock installations and repairs to key replacements and home lockout assistance. We can help you choose the right type of locks that fit your security requirements and provide professional installation for optimal effectiveness. Our residential locksmith services include:
Emergency Lockout Assistance: Accidentally locked yourself out? Their skilled locksmiths will promptly arrive at your location to help you gain access to your home.
Lock Installation and Repair: Whether you need new locks installed or want to repair existing ones, their experts will ensure your locks are in optimal condition.
Key Duplication: Need spare keys for family members or guests? Best Locksmith Dallas offers efficient key duplication services to provide you with extra copies.
Security Upgrades: Enhance the security of your home with their advanced security systems, including smart locks, CCTV cameras, and alarm systems.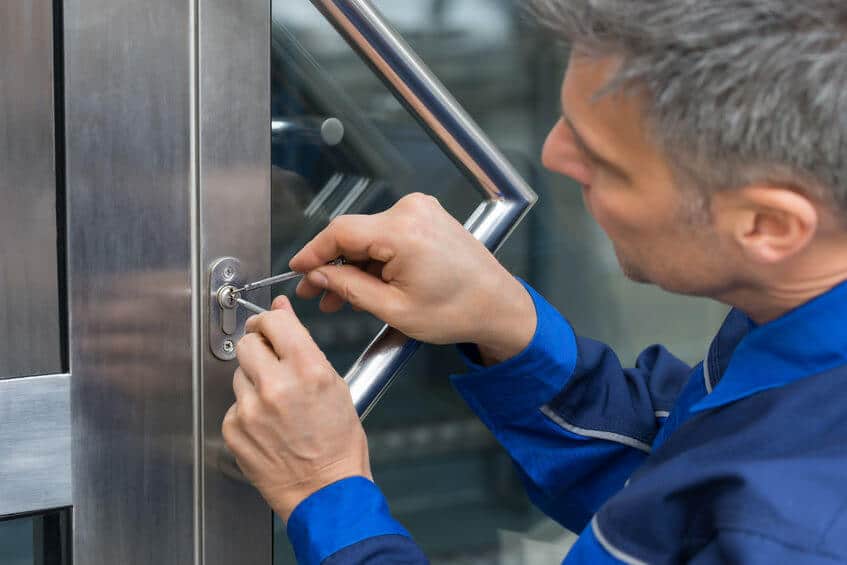 Commercial Locksmith Services
Running a business requires adequate security measures to protect your assets and maintain the confidentiality of sensitive information. Our commercial locksmith services in Mansfield  offer comprehensive solutions for businesses of all sizes. From master key systems and access control installations to panic bar installations and lock rekeying, we have the expertise to enhance the security of your commercial space.
Master Key Systems: Simplify access control with master key systems, allowing authorized personnel to access specific areas while maintaining overall security.
High-Security Lock Installation: Upgrade your business's security with high-security locks that provide enhanced protection against break-ins.
Access Control Systems: Implement advanced access control systems that allow you to monitor and control who enters your premises.
Safe Installation and Maintenance: Protect your valuable assets with reliable safe installation and maintenance services provided by Best Locksmith Dallas.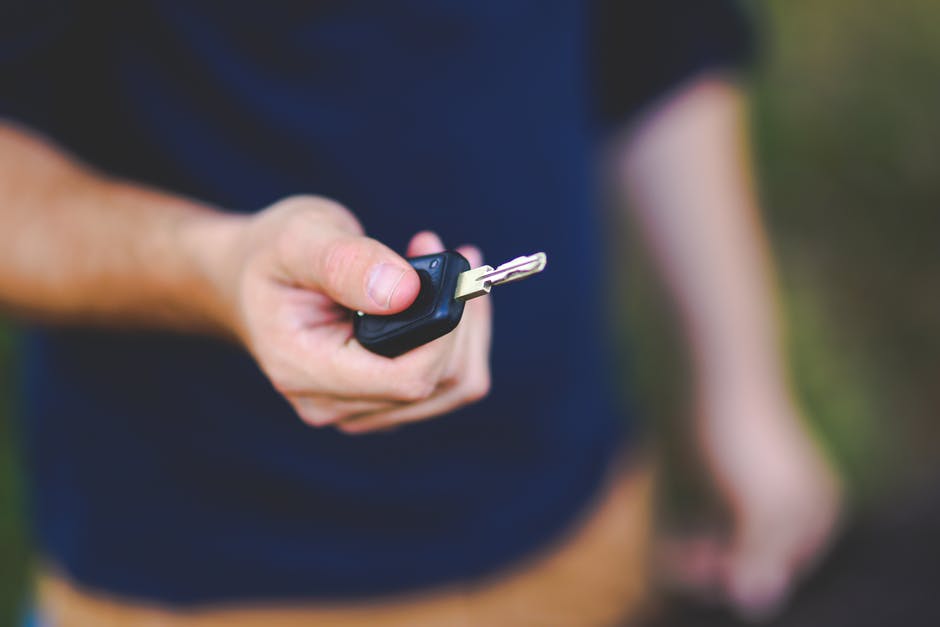 Automotive Locksmith Services
Locked out of your car? Lost your car keys? Don't panic! Our automotive locksmith services are designed to get you back on the road quickly and safely. Whether you need car key replacements, ignition repairs, or emergency lockout assistance, our skilled locksmiths have the knowledge and tools to handle a wide range of automotive locksmith issues.
Car Lockout Assistance: Their skilled locksmiths specialize in unlocking car doors without causing any damage, ensuring you're back on the road in no time.
Ignition Repair and Replacement: If you're having trouble starting your car, their experts can diagnose and repair or replace faulty ignitions.
Transponder Key Programming: Best Locksmith Dallas has the expertise to program transponder keys, providing a reliable solution for modern car security.
Key Extraction: In case your key gets stuck or breaks off in the ignition or door lock, their locksmiths can safely extract the key without causing any damage.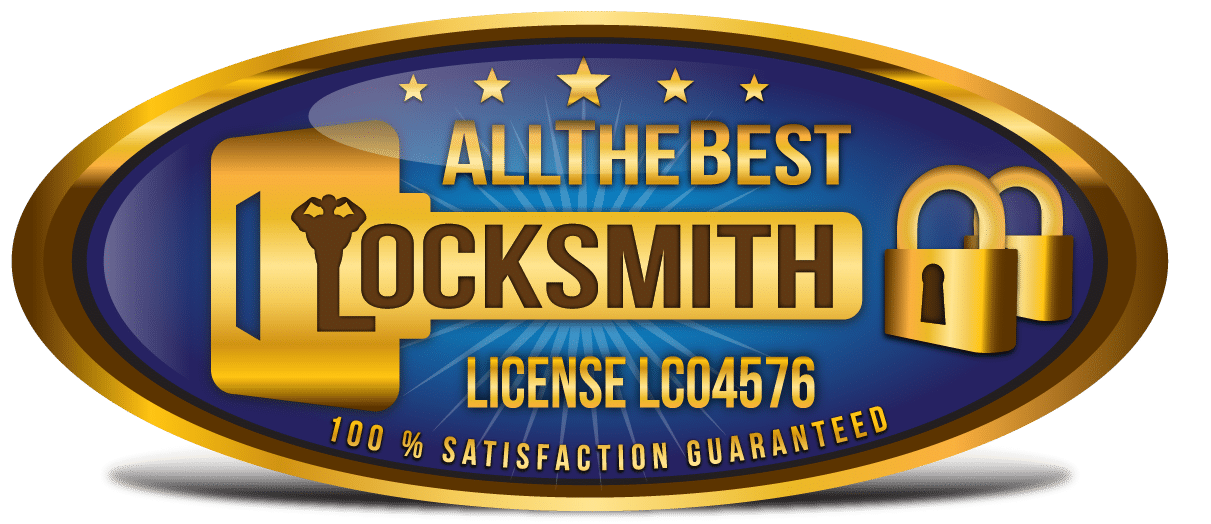 Our Customers Love Us
Reliability: We are a trusted locksmith company in Mansfield , known for our prompt and reliable services. When you call us, you can expect a quick response and efficient solutions.
Expertise: Our locksmiths are highly trained professionals with years of experience in the industry. They stay up to date with the latest locksmith techniques and tools to deliver the best results.
Customer Satisfaction: We prioritize customer satisfaction and strive to exceed your expectations. Our friendly locksmiths will listen to your concerns, provide personalized recommendations, and ensure that the job is done to your utmost satisfaction.
Affordable Pricing: Quality locksmith services shouldn't break the bank. We offer competitive pricing without compromising on the quality of our workmanship.