Are you looking for a reliable locksmith in Allen, Texas? Call Best Locksmiths. With our fleet of fully-equipped vehicles, we can get anywhere in Allen in 15 minutes or less. We offer fast, 24-hour service 7 days a week 365 days a year. We offer a gamut of locksmith services, such as rekeying and locking upgrades.
We offer a full-line of locksmith services for your automotive, commercial and residential needs. When you need to get back inside your home, back on the road or back to work, you can depend on Best Locksmith to get down to business and take care of the problem.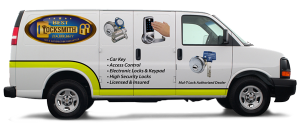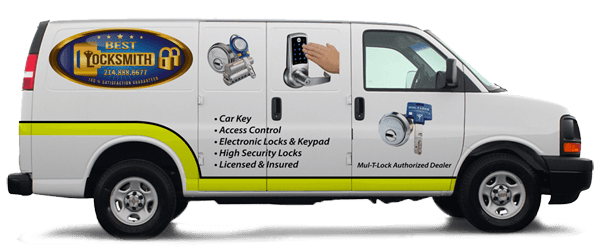 24/7 Fast Response Professional Locksmith Services Call (214) 600-9161
Your Local Allen, TX, Locksmith Services
Best Locksmith stands out by having skilled locksmiths available around the clock 7 days a week. Offering quality emergency locksmith services, we will be there when you need us! Our emergency services include dealing with worn, lost or damaged keys in addition to lock repair services. We provide first-rate services throughout Allen, Texas and the surrounding communities.
As your full-service locksmith, we can re-key for additional safety and make new keys on location. Locally owned and operated, we are licensed, bonded and certified for your protection. We have established ourselves as leaders in the industry, and we are respected for reliable, prompt and honest service. You can count on us to get the job done right the first time.
Emergency Locksmith Services
At one time or another, everyone gets locked out of their home, car or business. In those emergency situations, you want professional locksmith services right away. Best Locksmith can be there in 15 minutes or less, helping you get where you need to be right away.
We will get you back in your car, home or business fast. As soon as we get you back in, we can rekey or make new keys on the spot. If you have a late model car, we can reprogram your fob transponder. We also have the experience and tools for emergency lock replacement or repair. When you need locksmith services, the choice is simple. Call Best Locksmith to take care of the job.